The Rolling Home x Misc Adventures 'Onwards' Spoon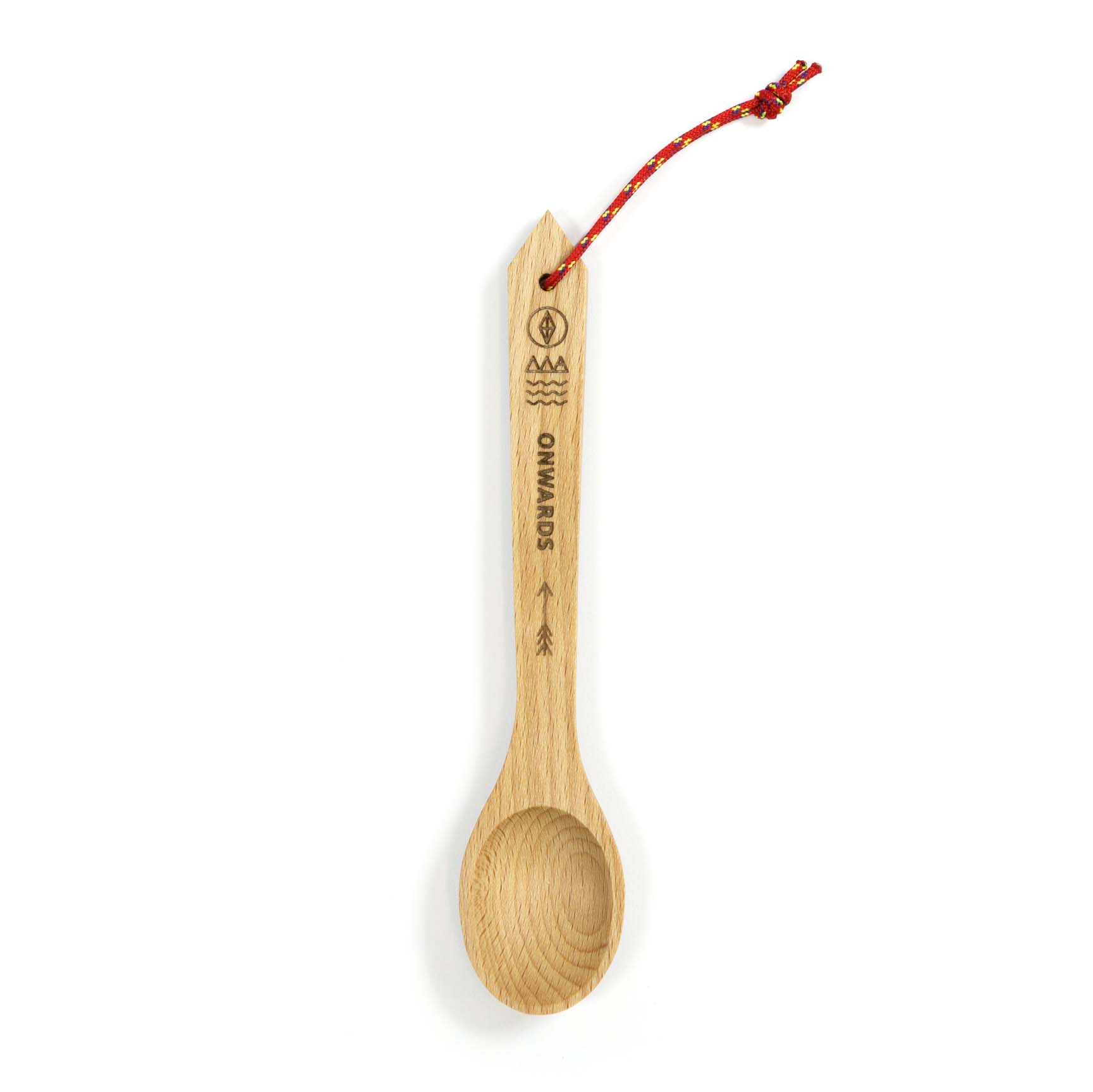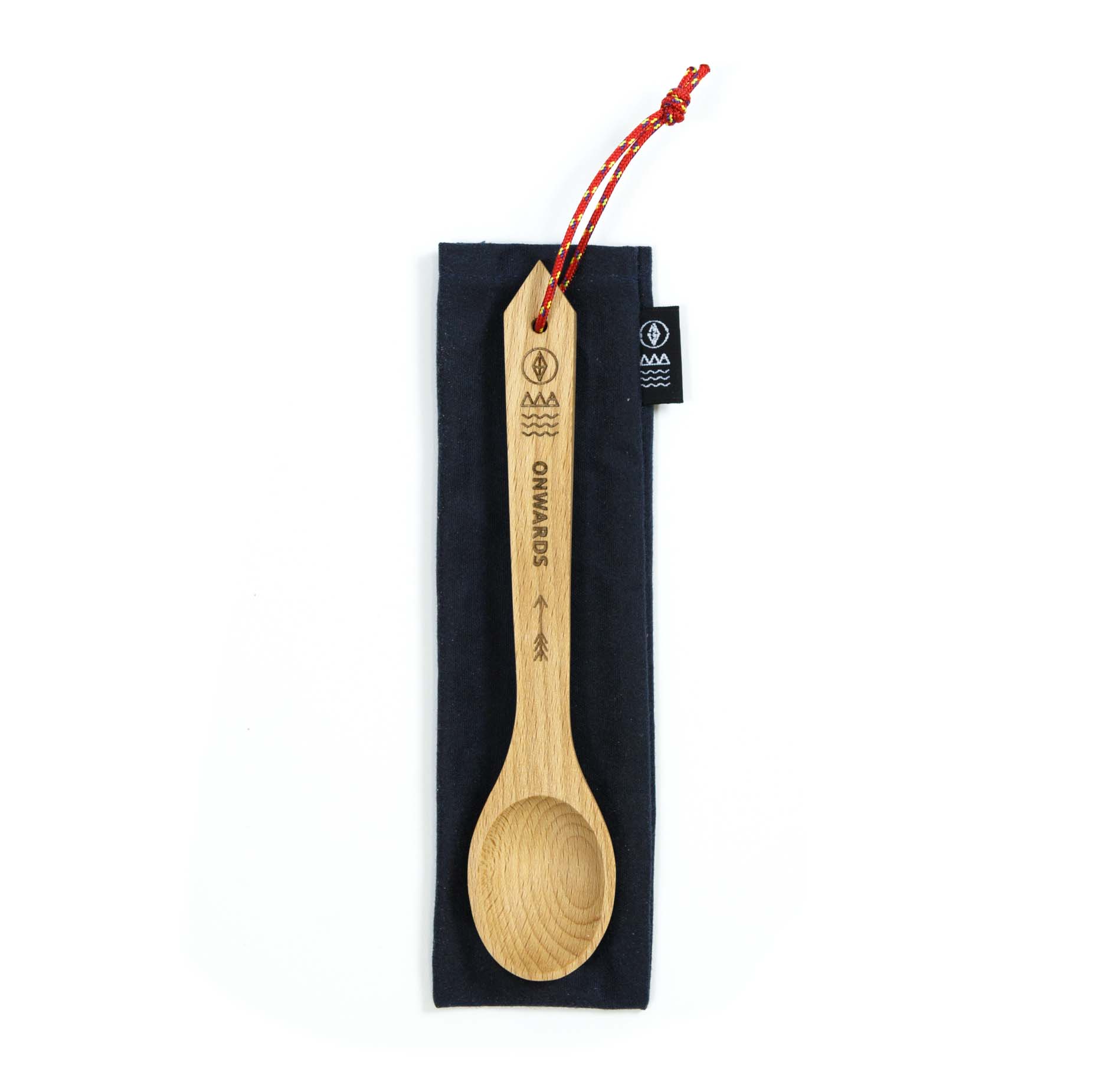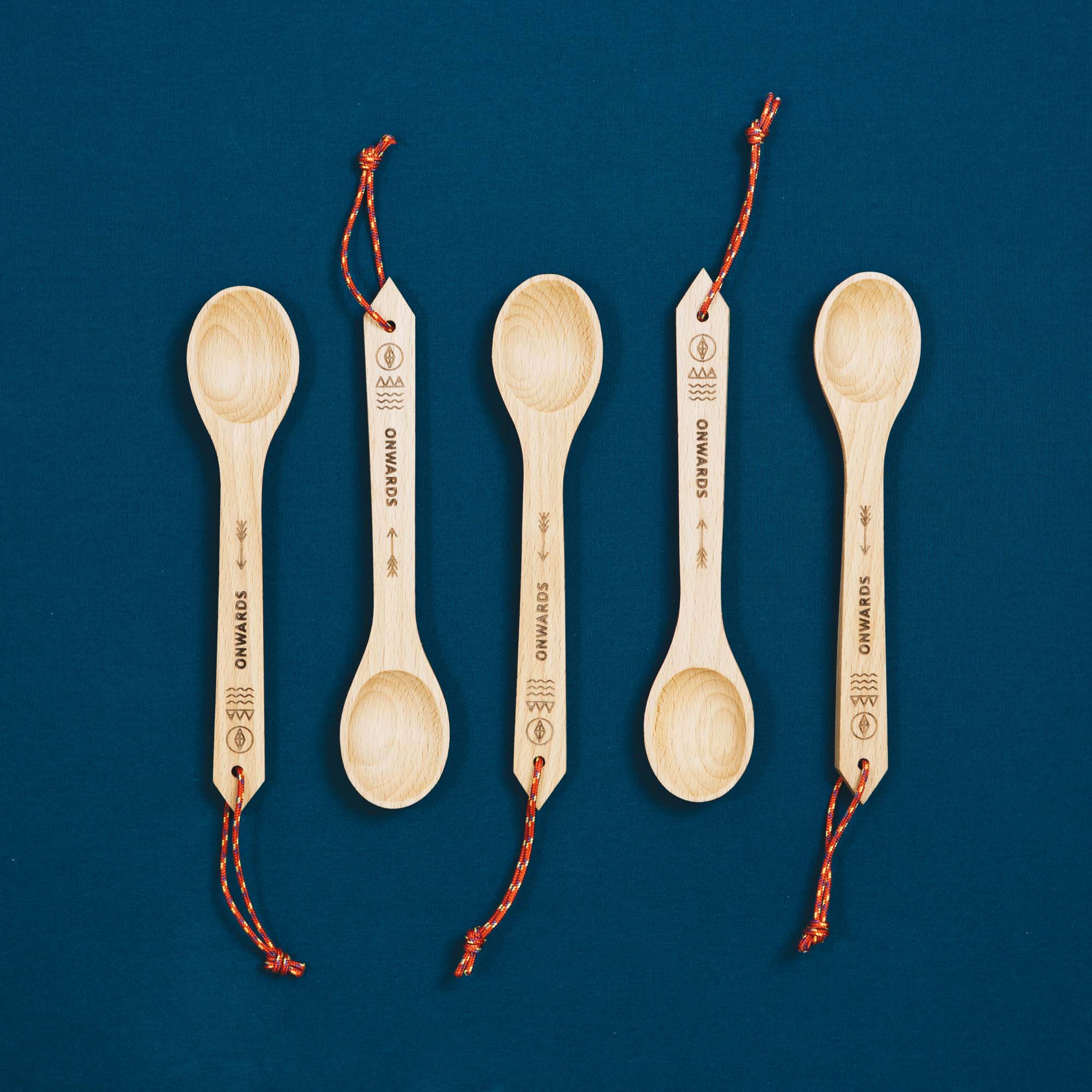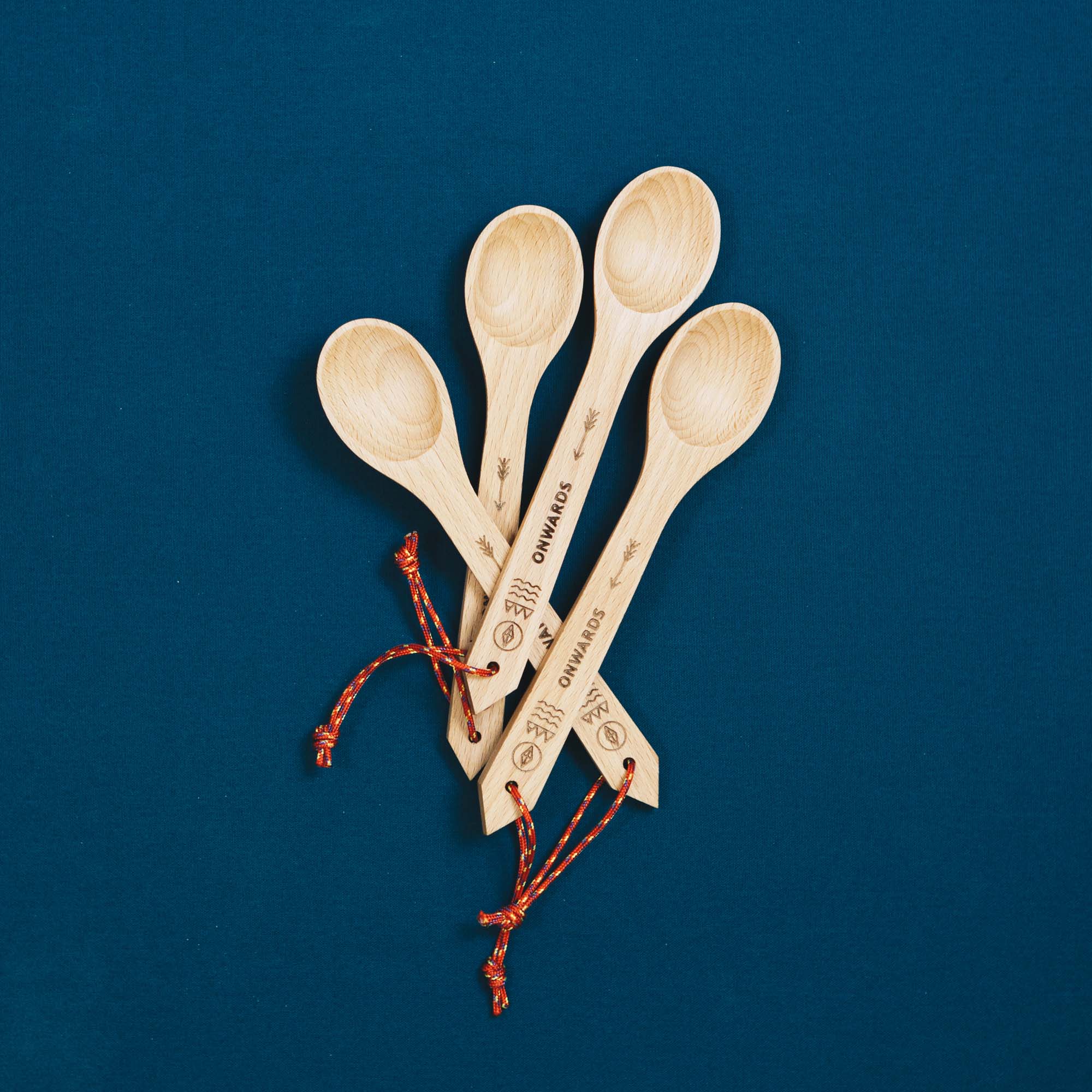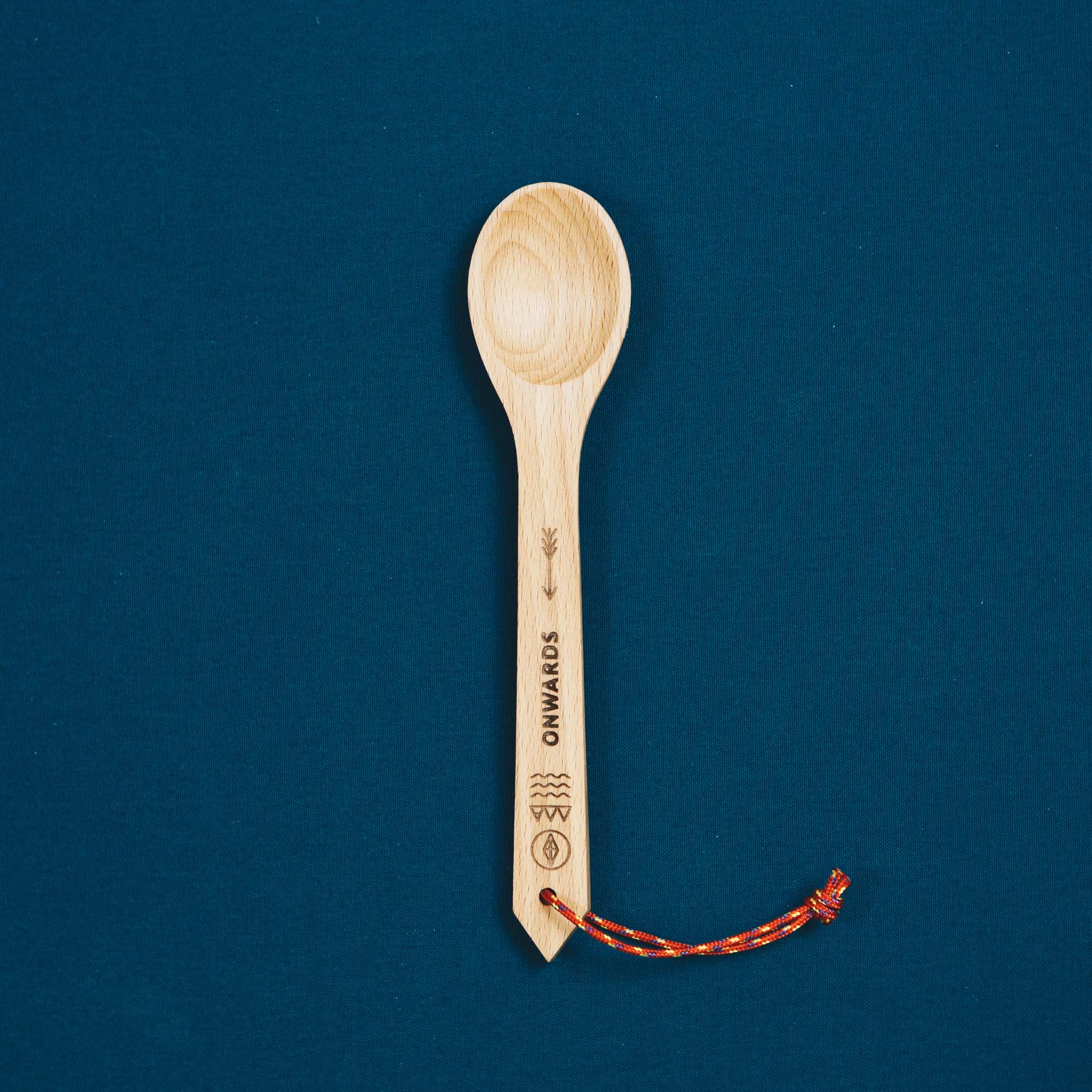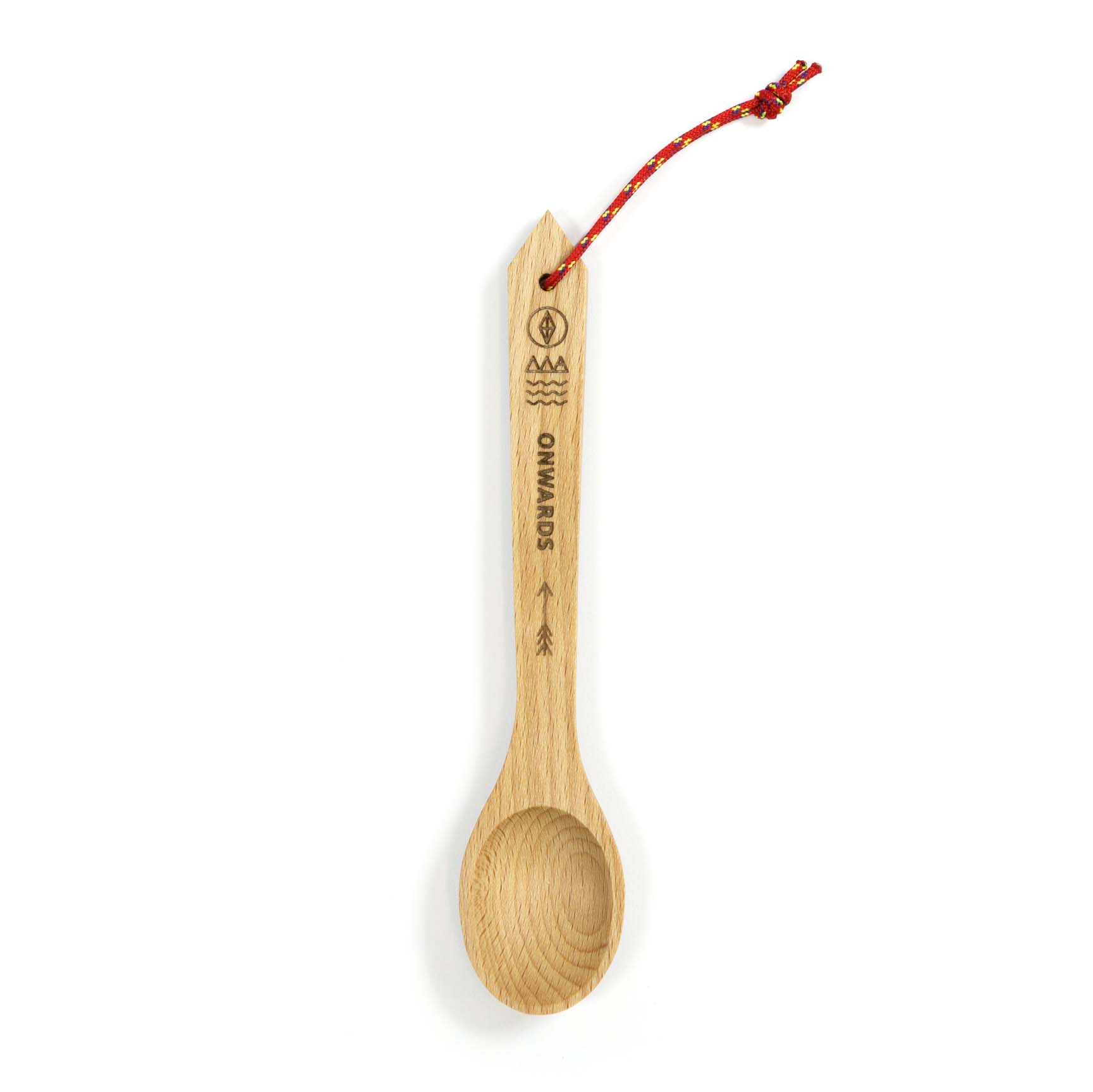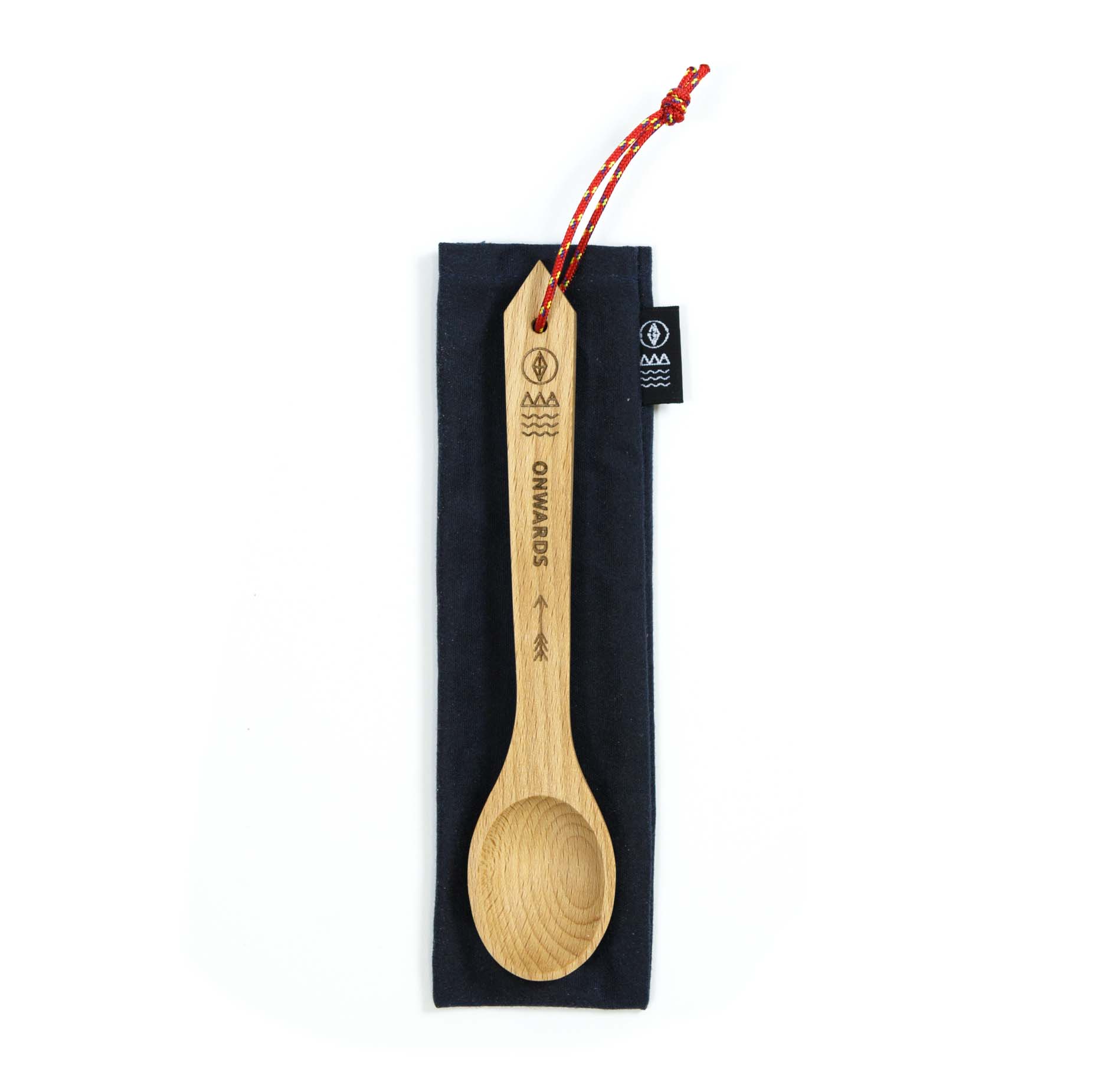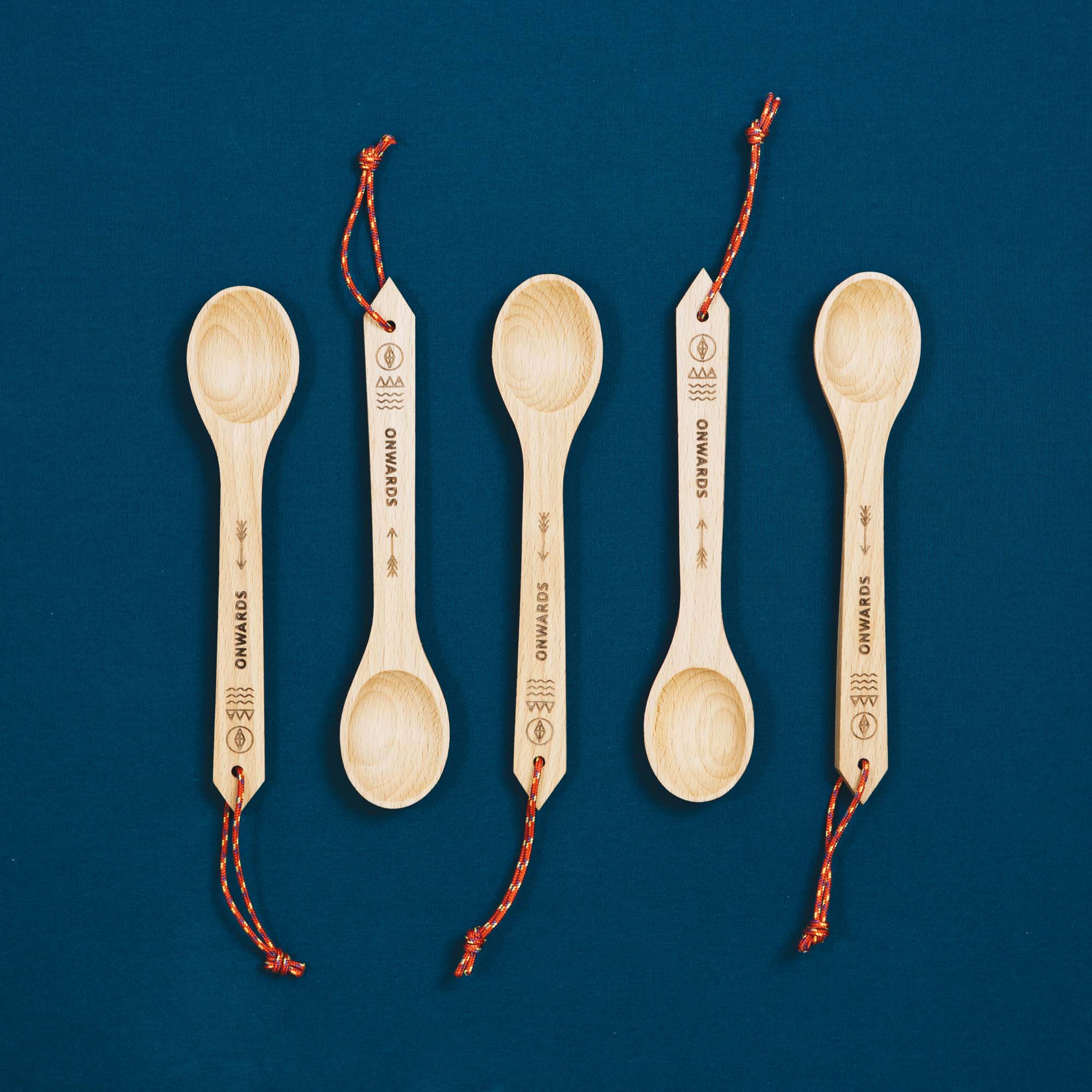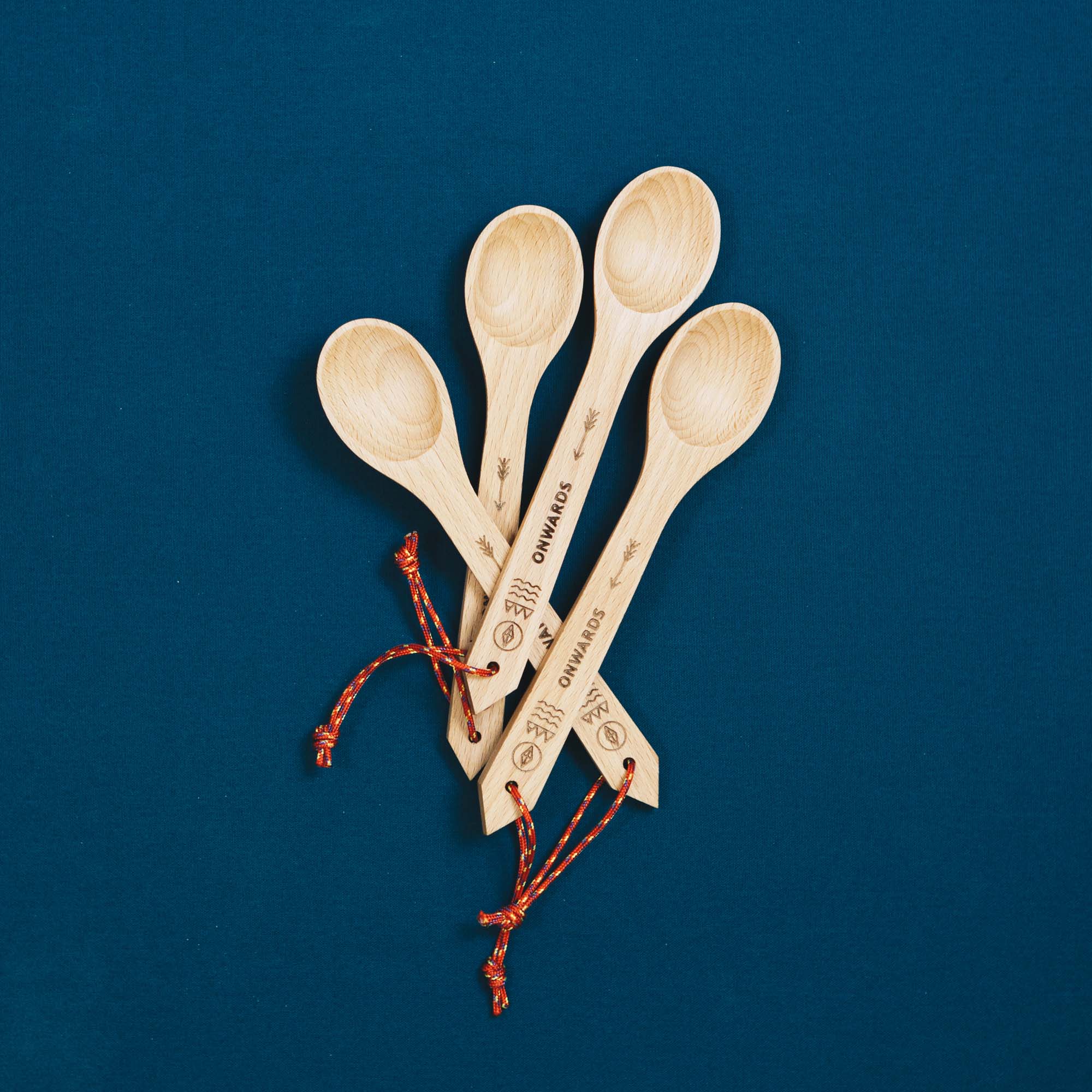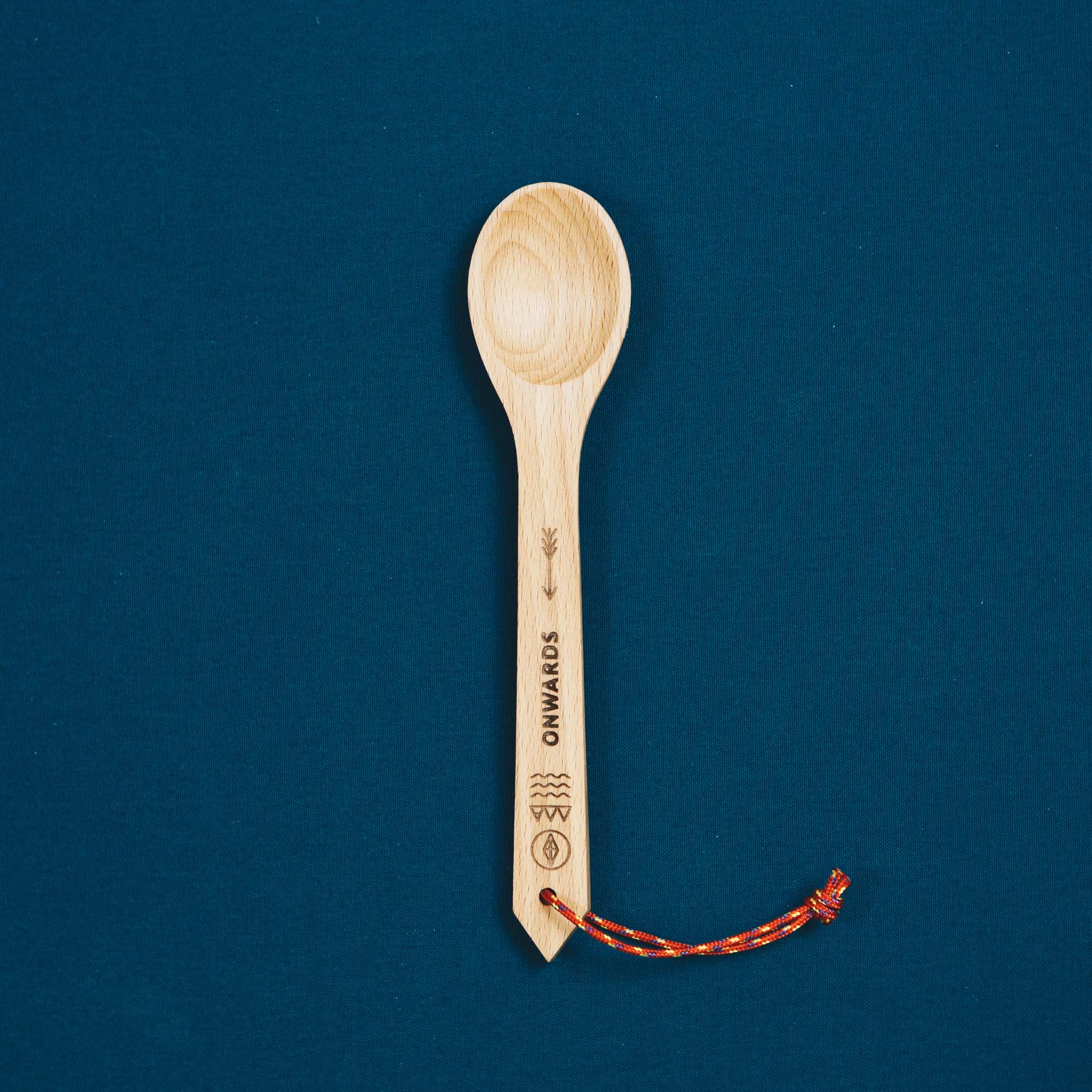 sold out
The Rolling Home x Misc Adventures 'Onwards' Spoon
The Rolling Home x Misc Adventures collaboration.
- Beech 'Onwards' Spoon. Hand crafted in the UK.
Includes matching wax canvas pouch. Approx 18cm in length.
'Add a natural element to your camping equipment and take meal times to new levels with our flagship wooden eating utensil. Hand made from locally grown, naturally anti-bacterial beech wood complete with lanyard and optional waxed cotton pouch.' - Misc Adventures
We first met Andrew & Emma at their very first wood carving workshop a good few years back. Not only do we adore their wooden creations, we also wholeheartedly believe in everything they do. They live and breath the forest, and craft incredible, usable objects. We could not be happier to have worked together on this small line of goods. Our very own adventure spoon and summit chopping board have taken pride of place in our van kitchen for a long time. With the addition of our 'Onwards' mantra, these simple wooden utensils are a joy.