The Rolling Home - mug straps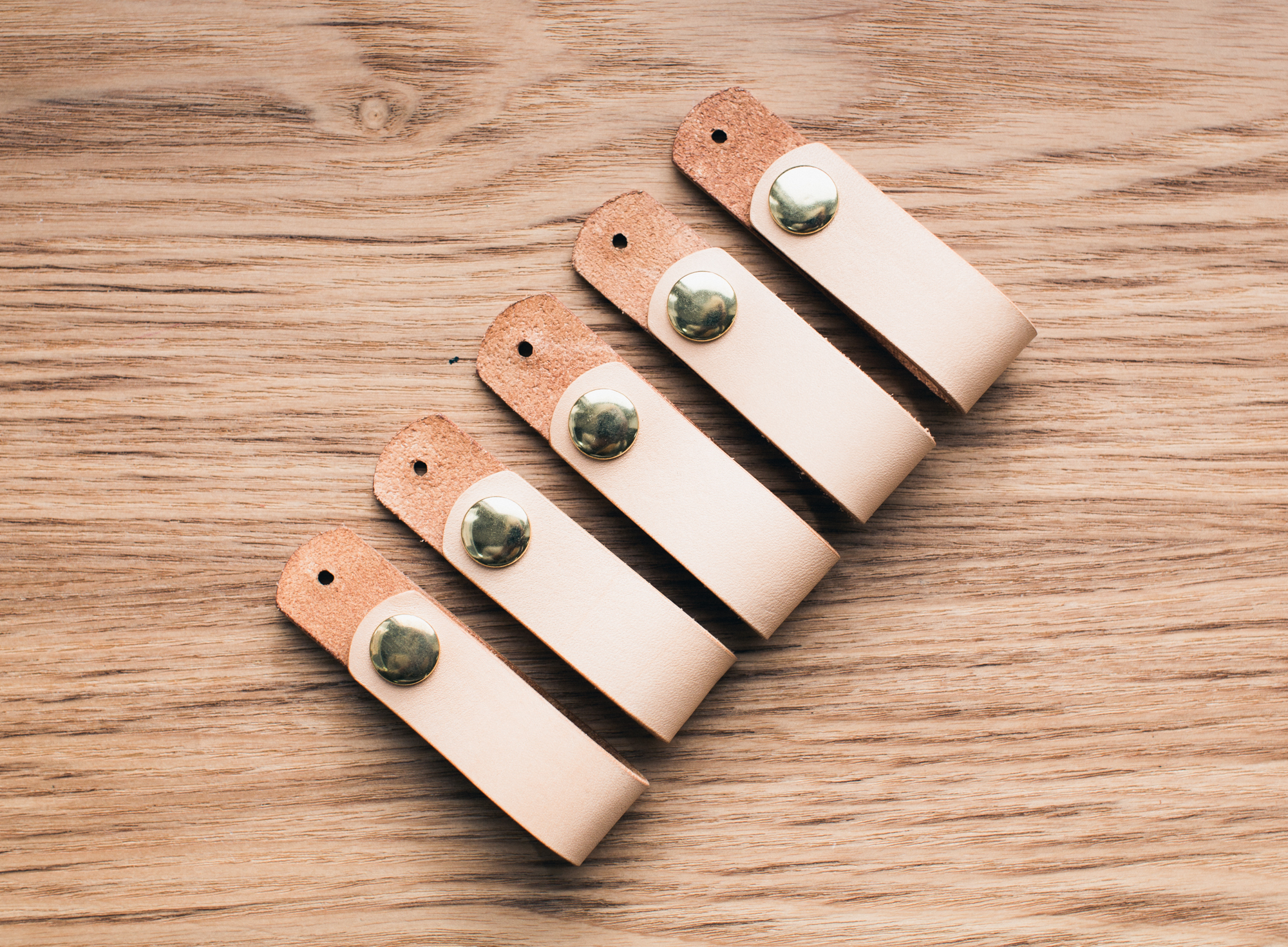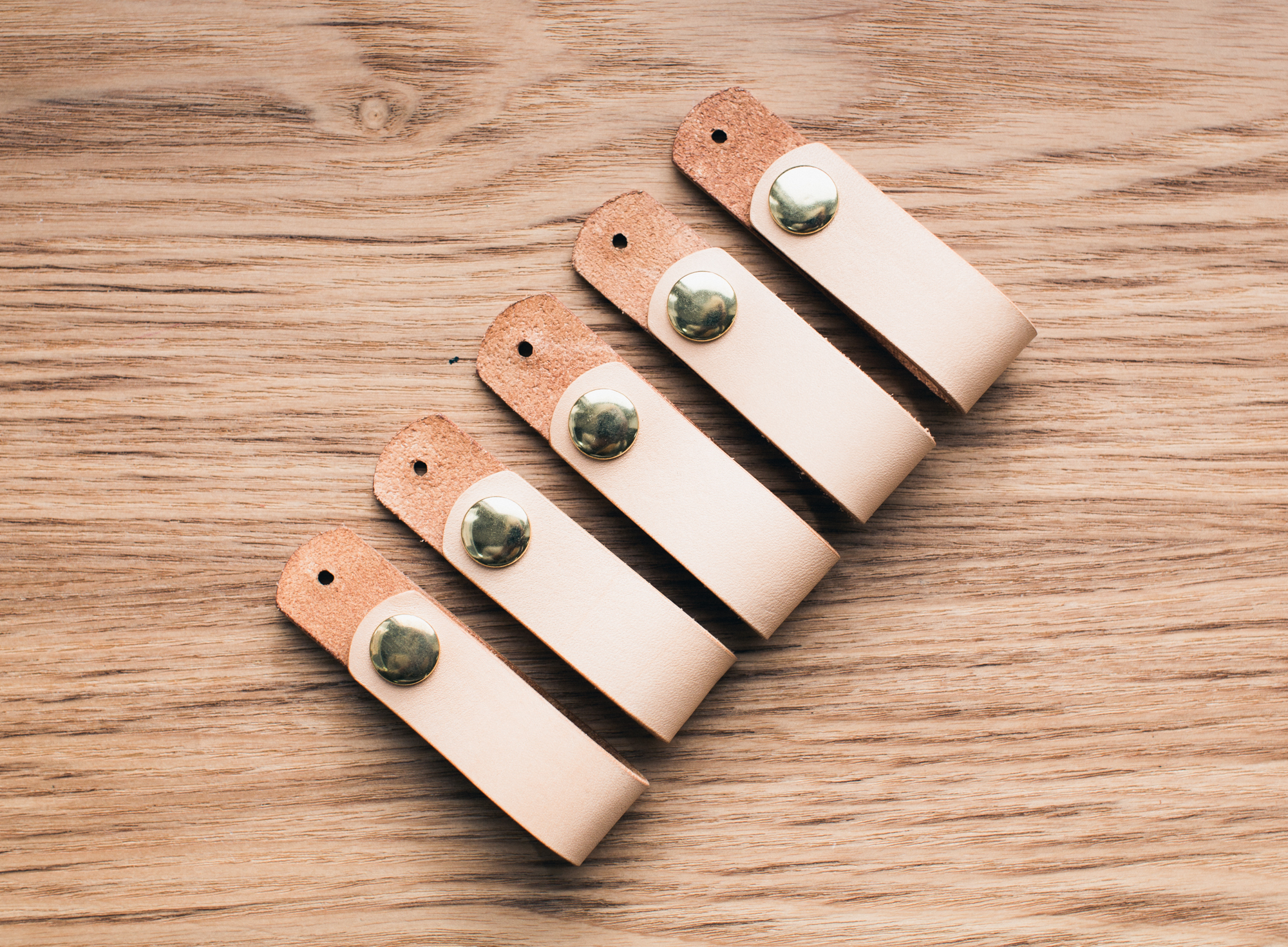 The Rolling Home - mug straps
The Rolling Home - Leather Mug straps - (please note this is for 1x mug strap)
We made versions of these mug straps when first converting our very own rolling home. There is no better way to keep your mugs safe, yet easy to find. Ready for the next brew. Simply fix to a wall or cabinet, the brass fastening is secure and easy to use.
Handmade in small batches in the UK by Tom at Harper Leather. Using hand cut & tanned leather. Each strap hold objects with a max diameter of approx. 20mm.
Available in saddle tan or natural. Fixings not included. We ship these is their very own canvas bags making them the perfect gift.
Please note - custom sizes available for storing heavier/bulky items. Please contact for more info.