The Rolling Home Keyring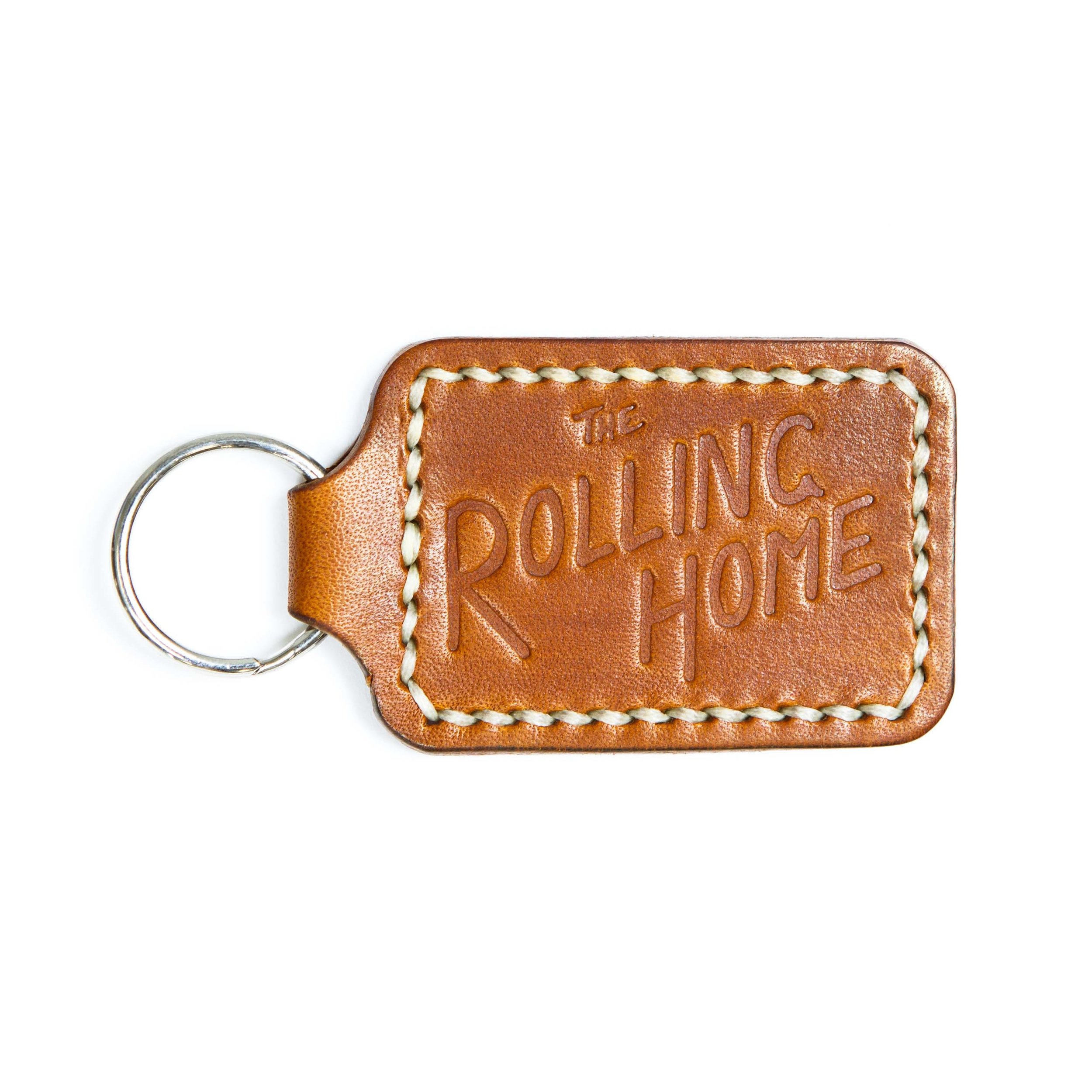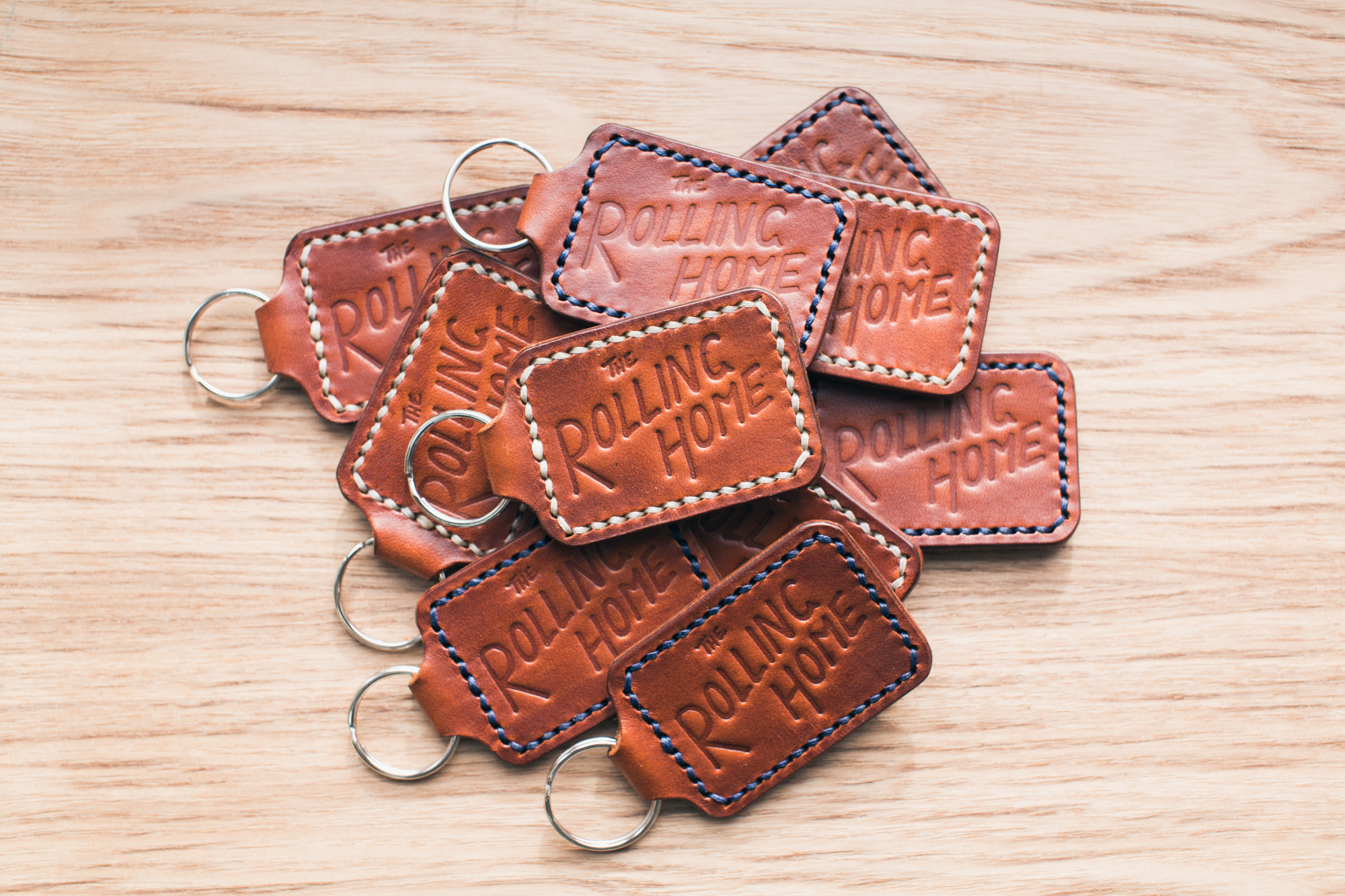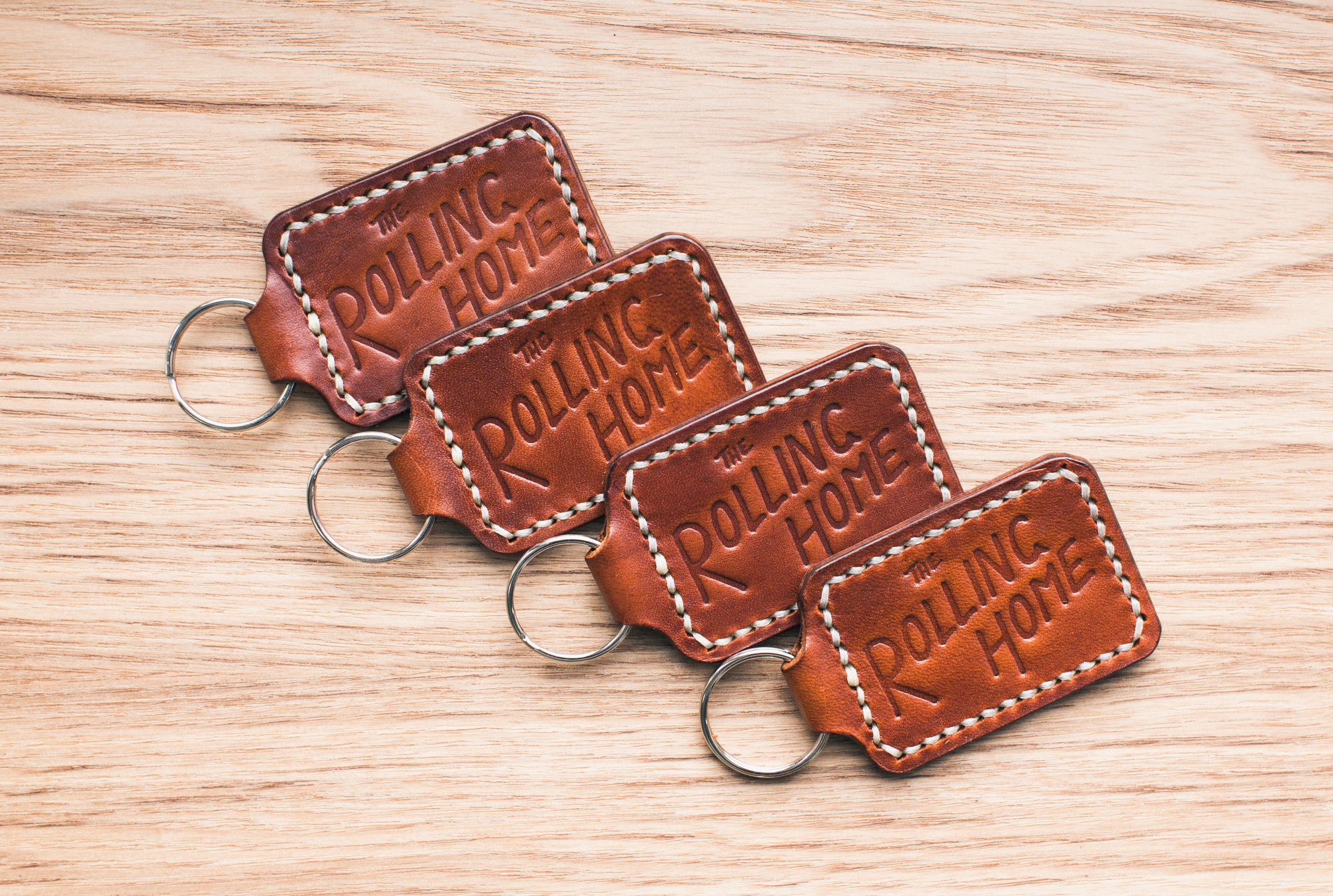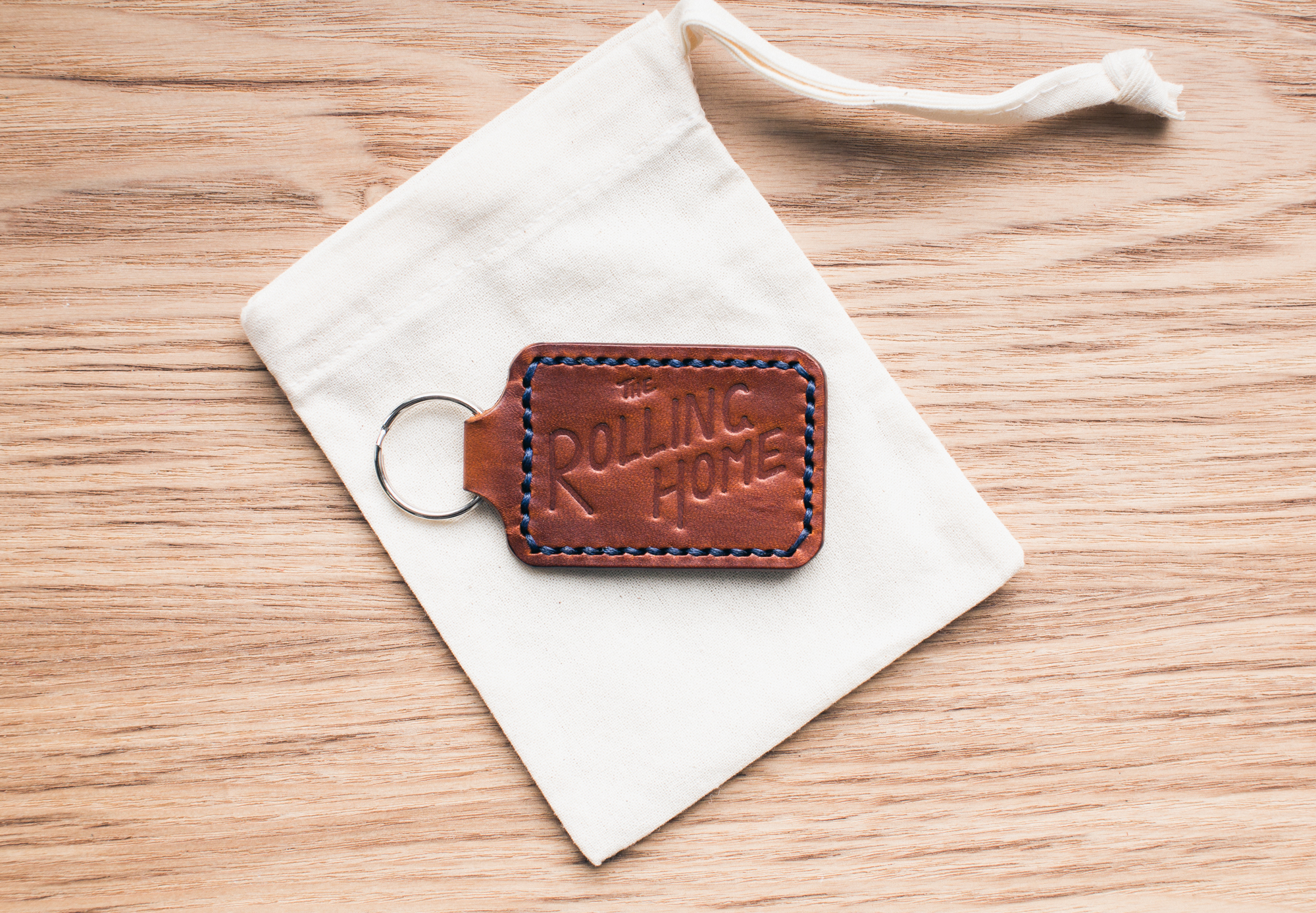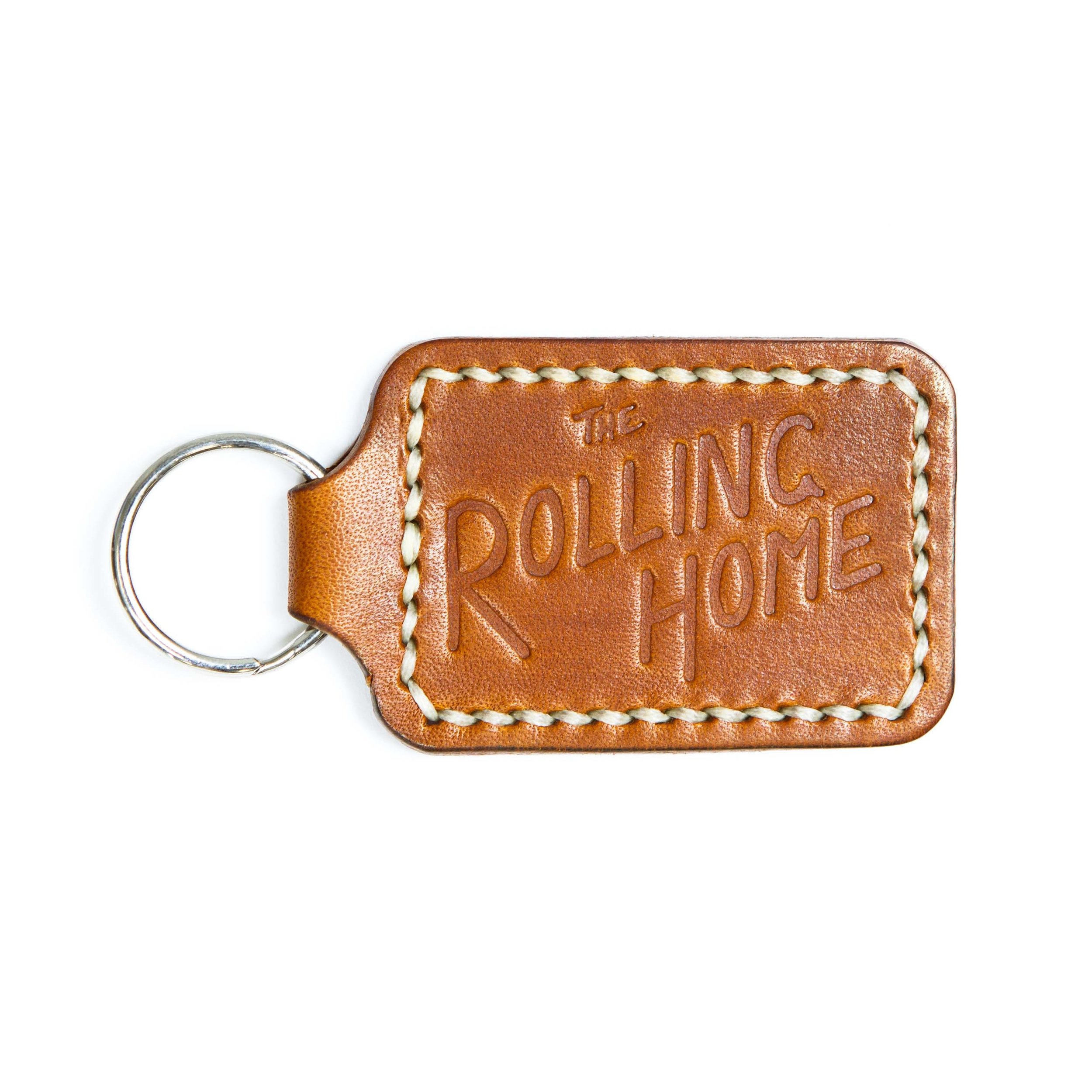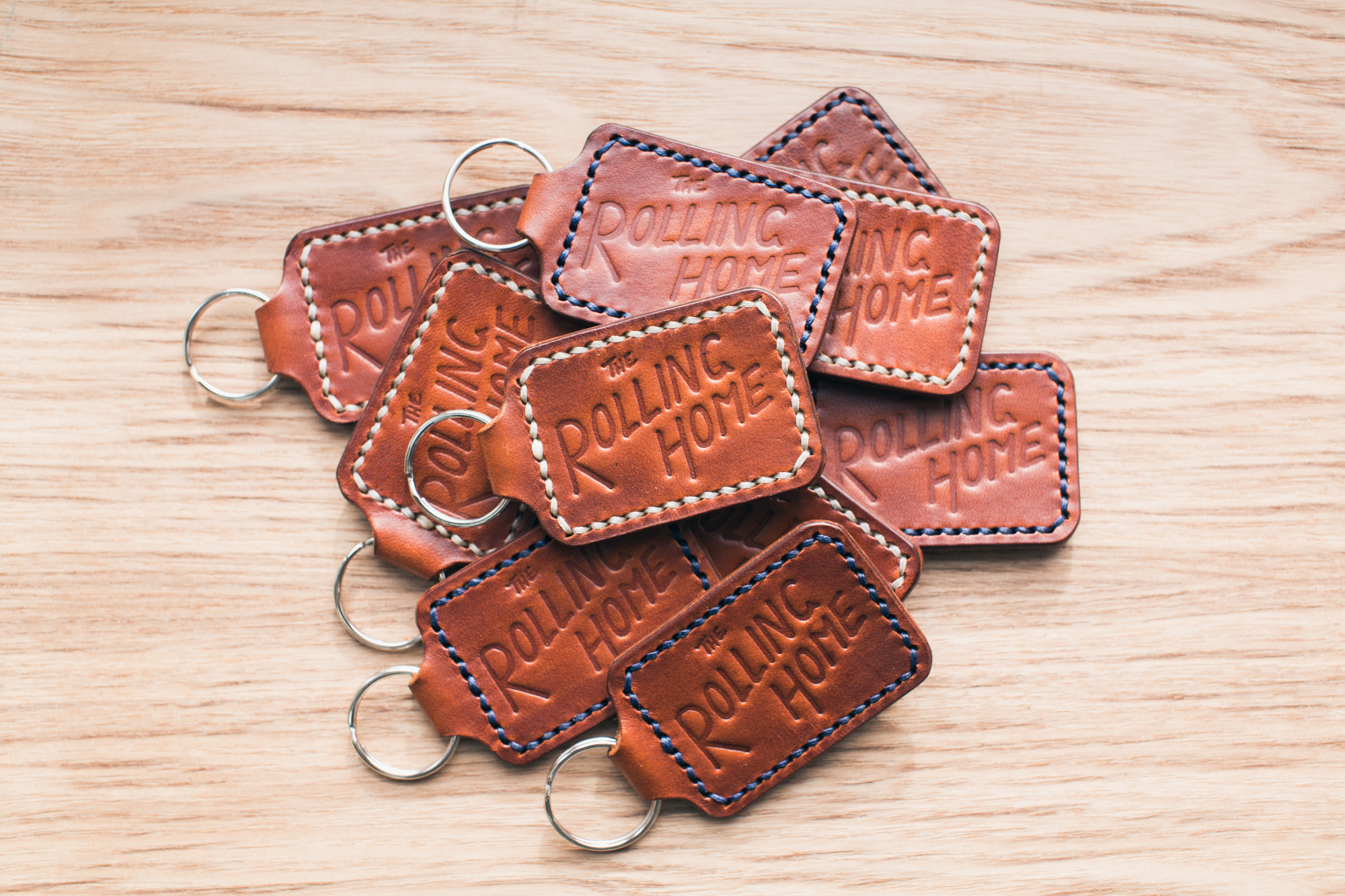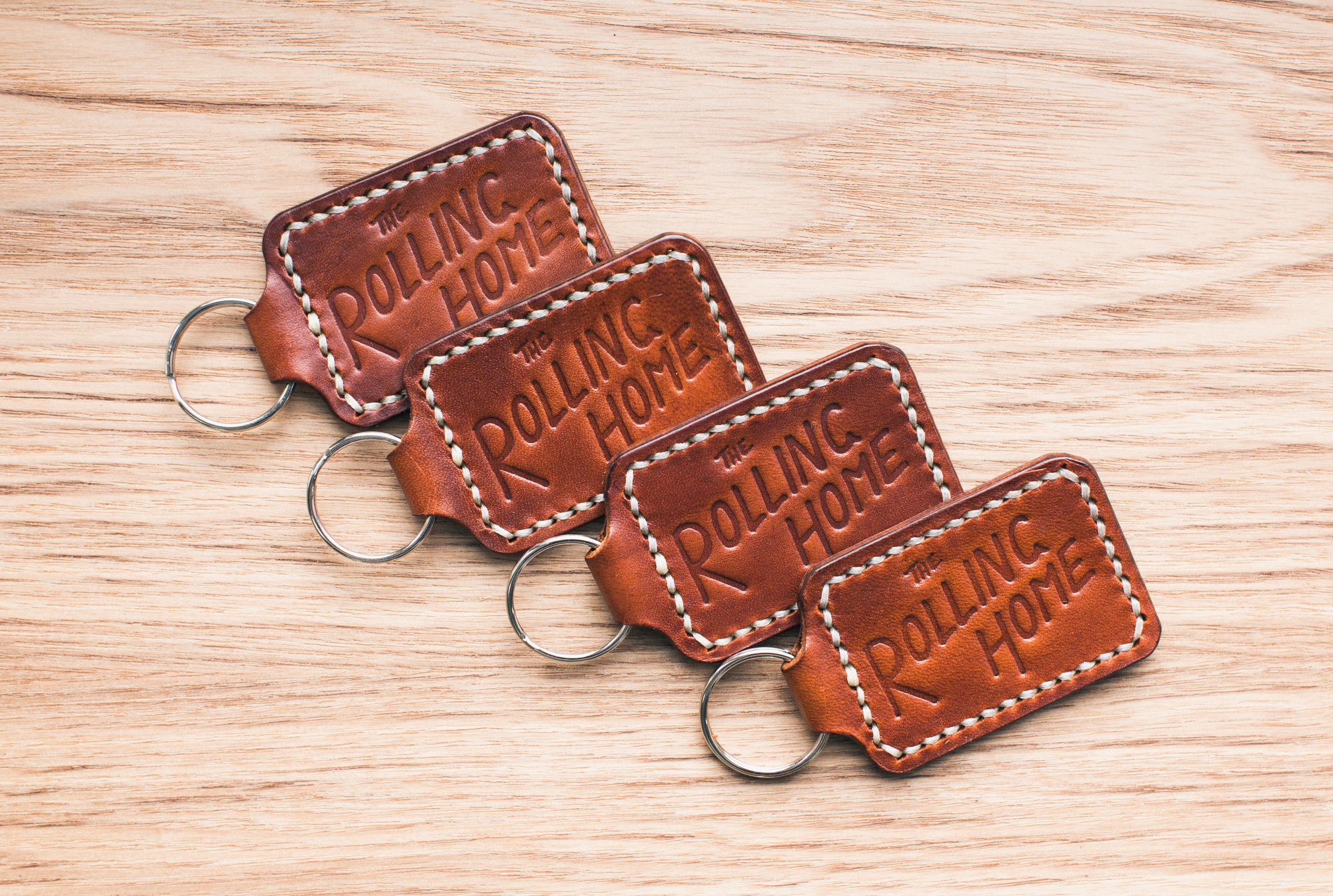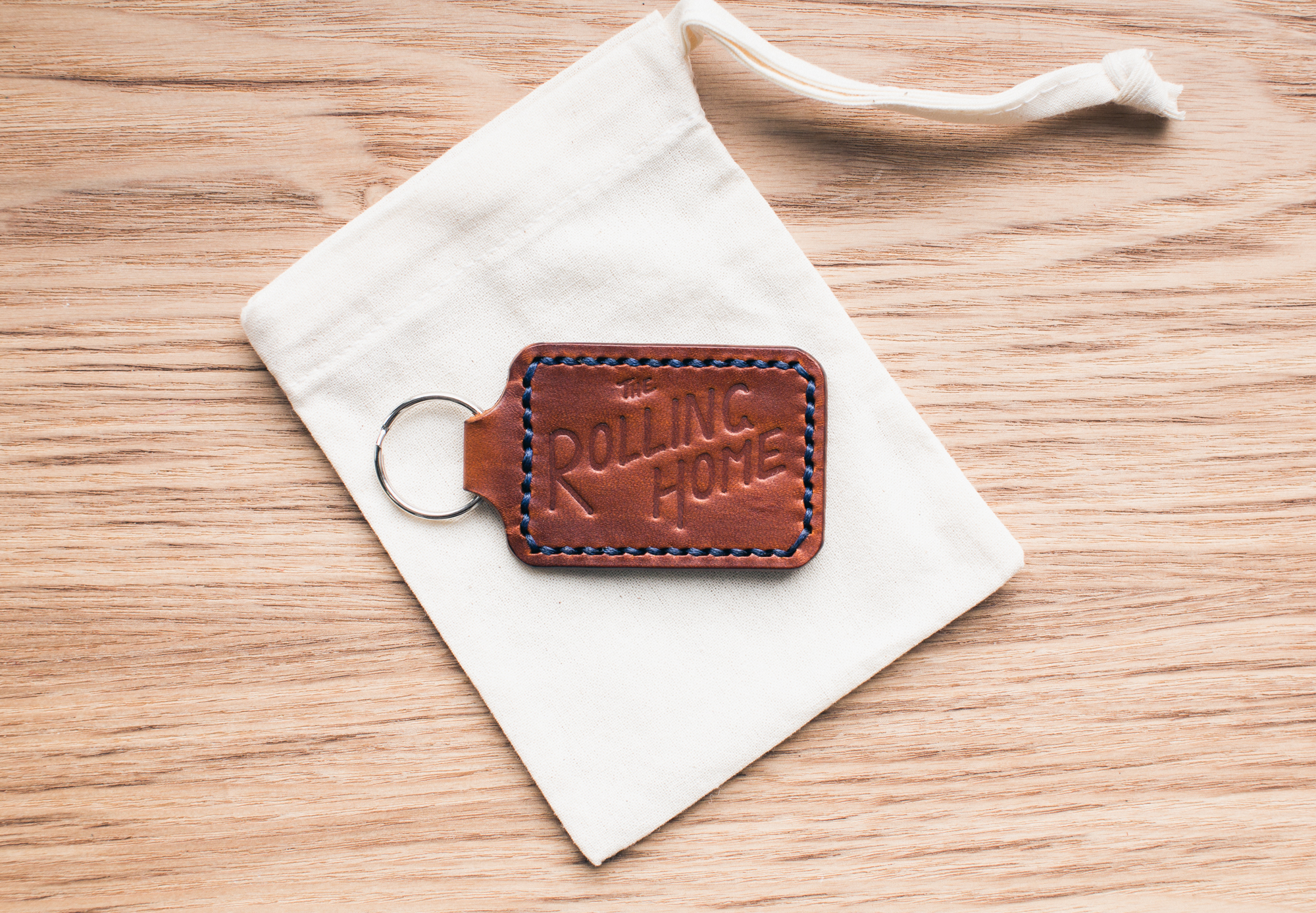 sale
The Rolling Home Keyring
The Rolling Home Keyring
We are working with Harper Leather to create the perfect addition to you adventure vehicle keys.
Handmade in small batches in the UK, using hand tanned leather. With a pressed 'The Rolling Home' logo. 70mm x 45mm.
Available with white or blue hand stitching. We ship these is their very own canvas bags making them the perfect gift.