The Rolling Home Journal - issue one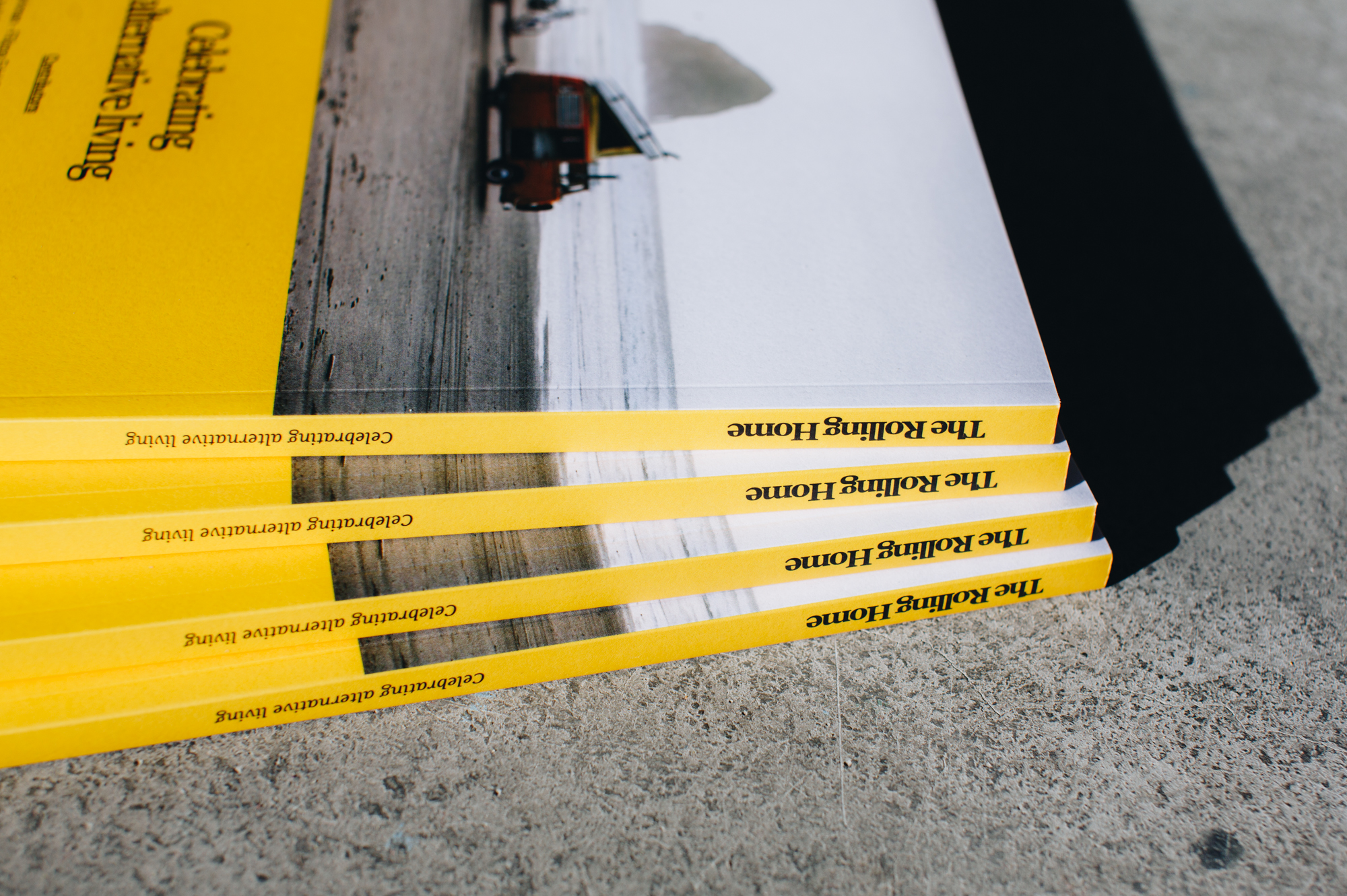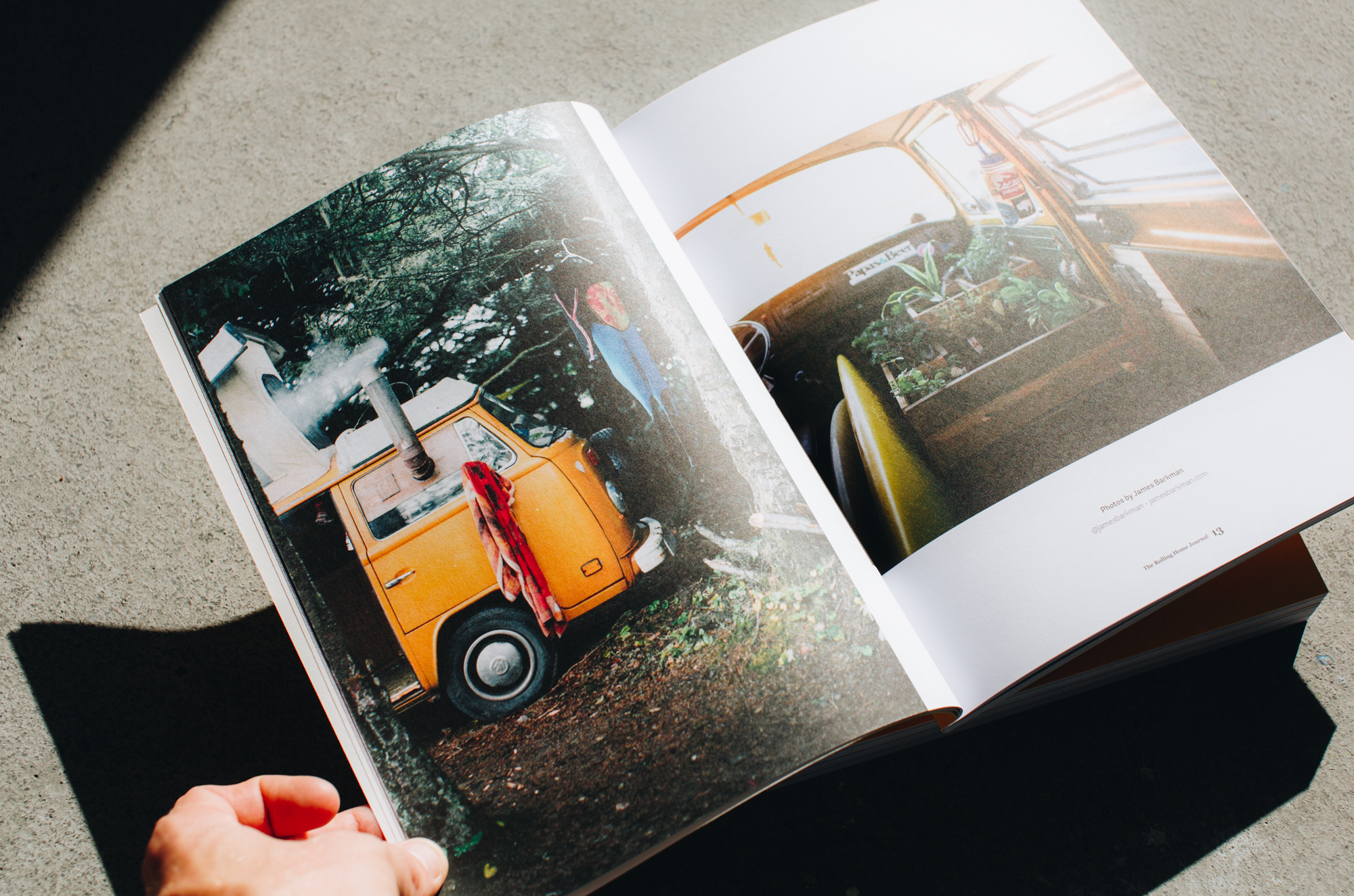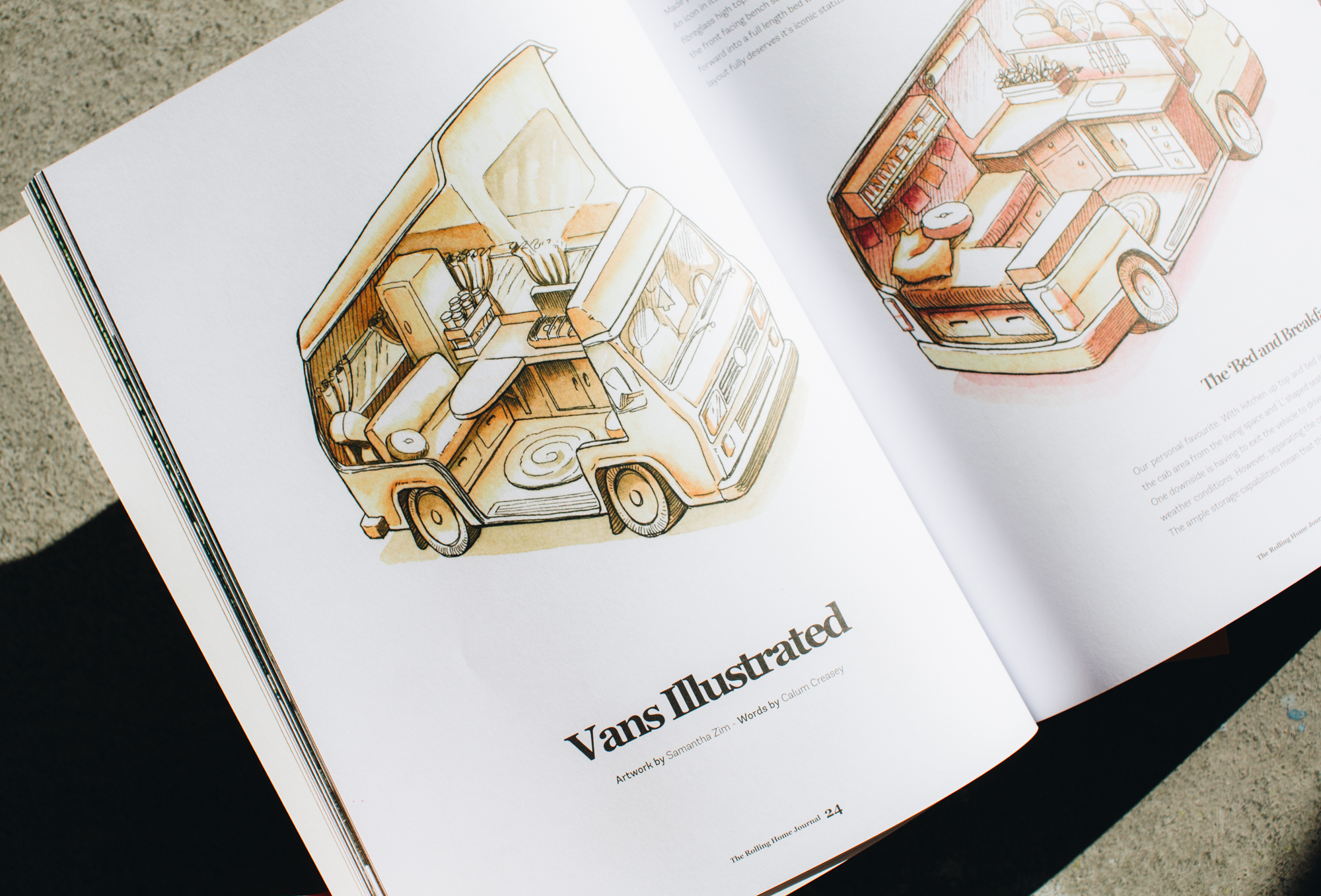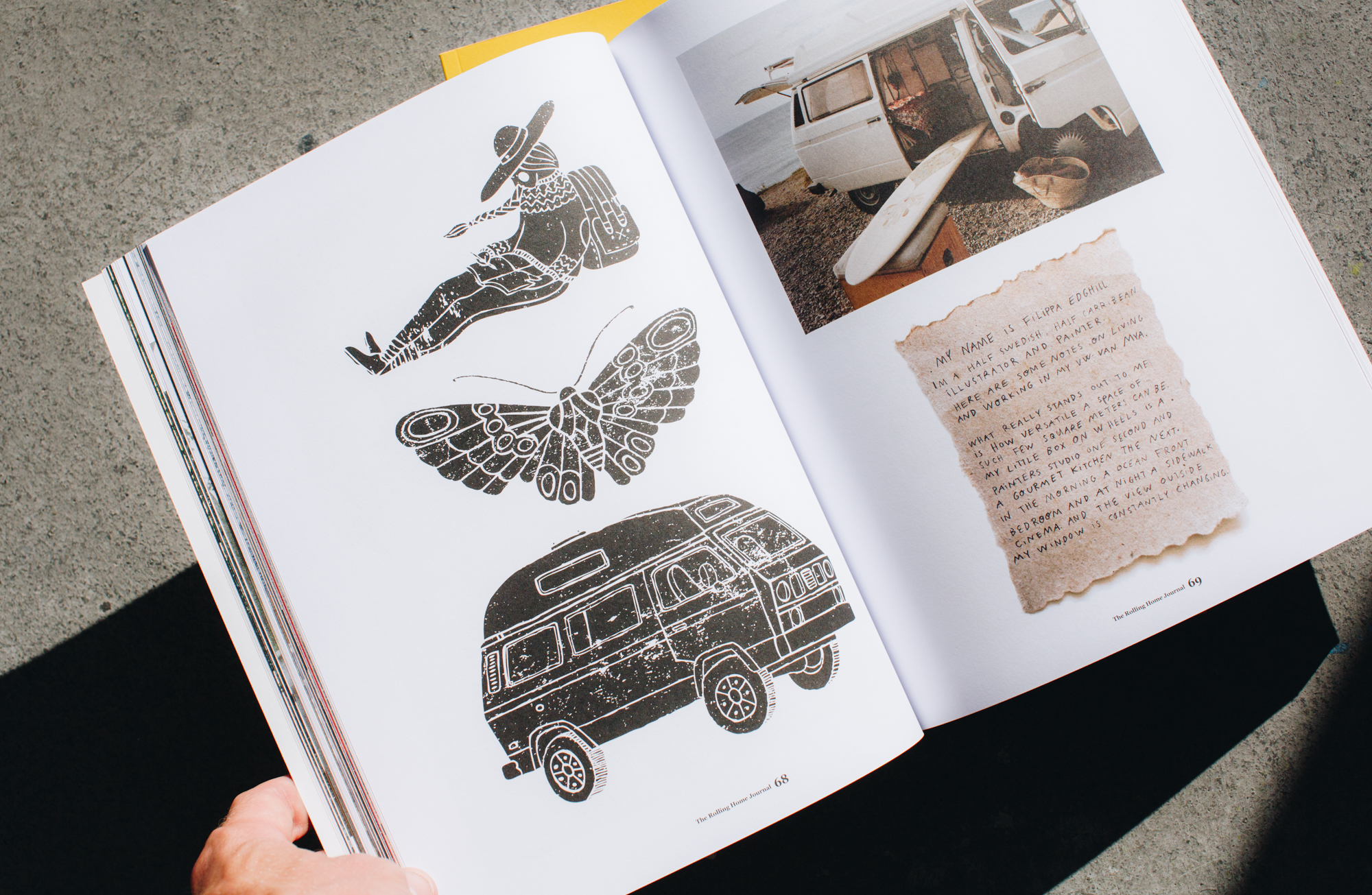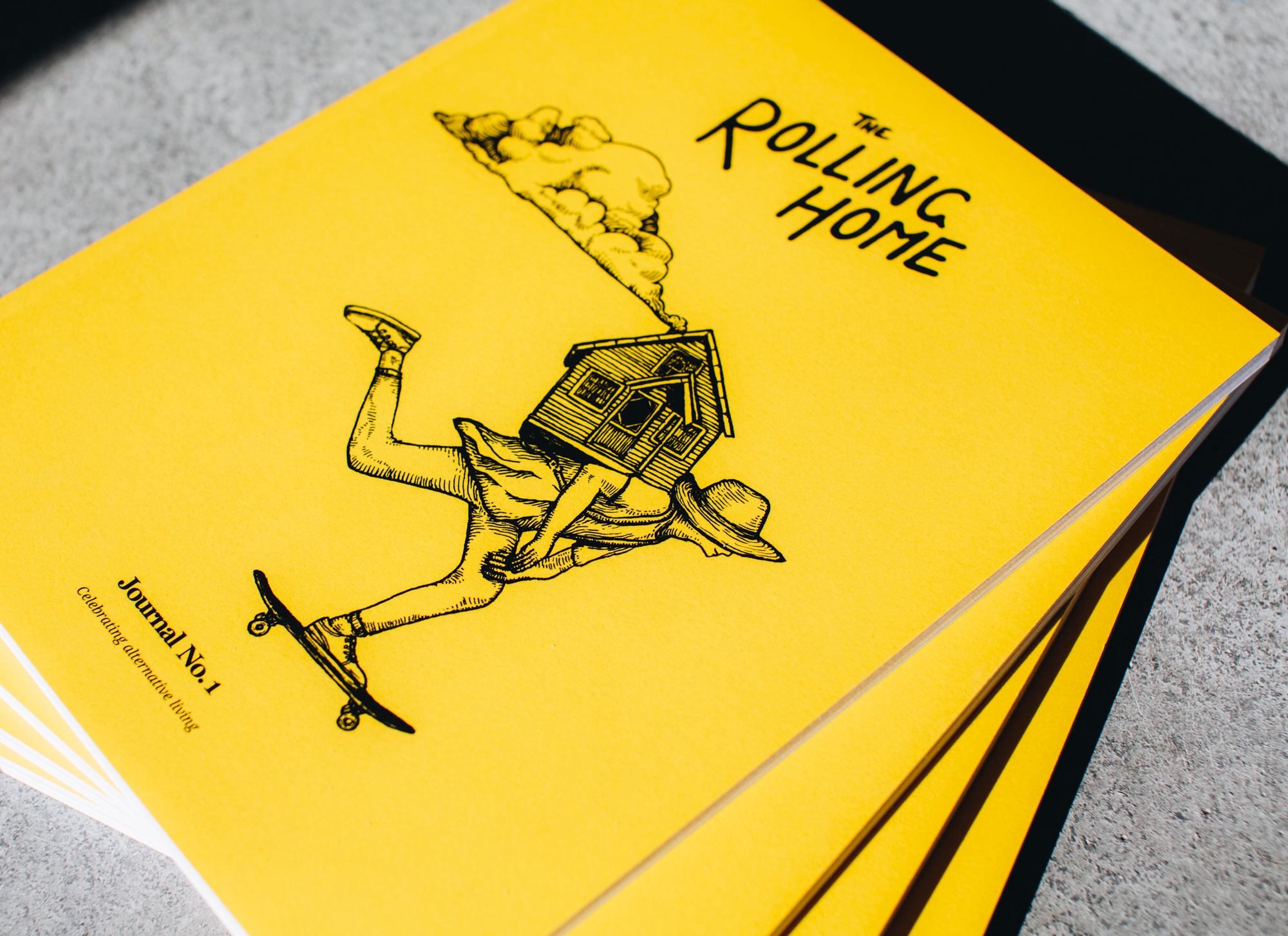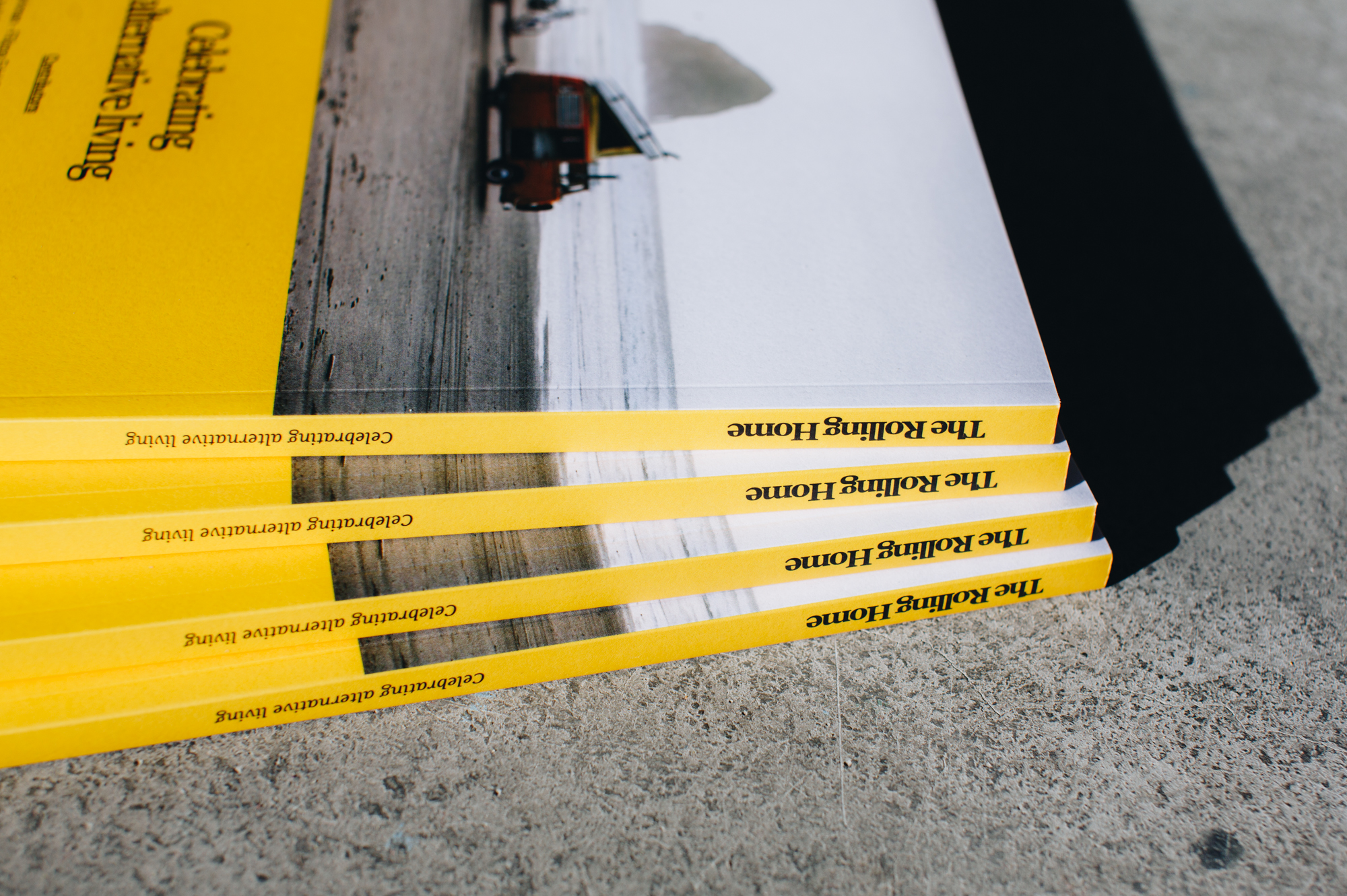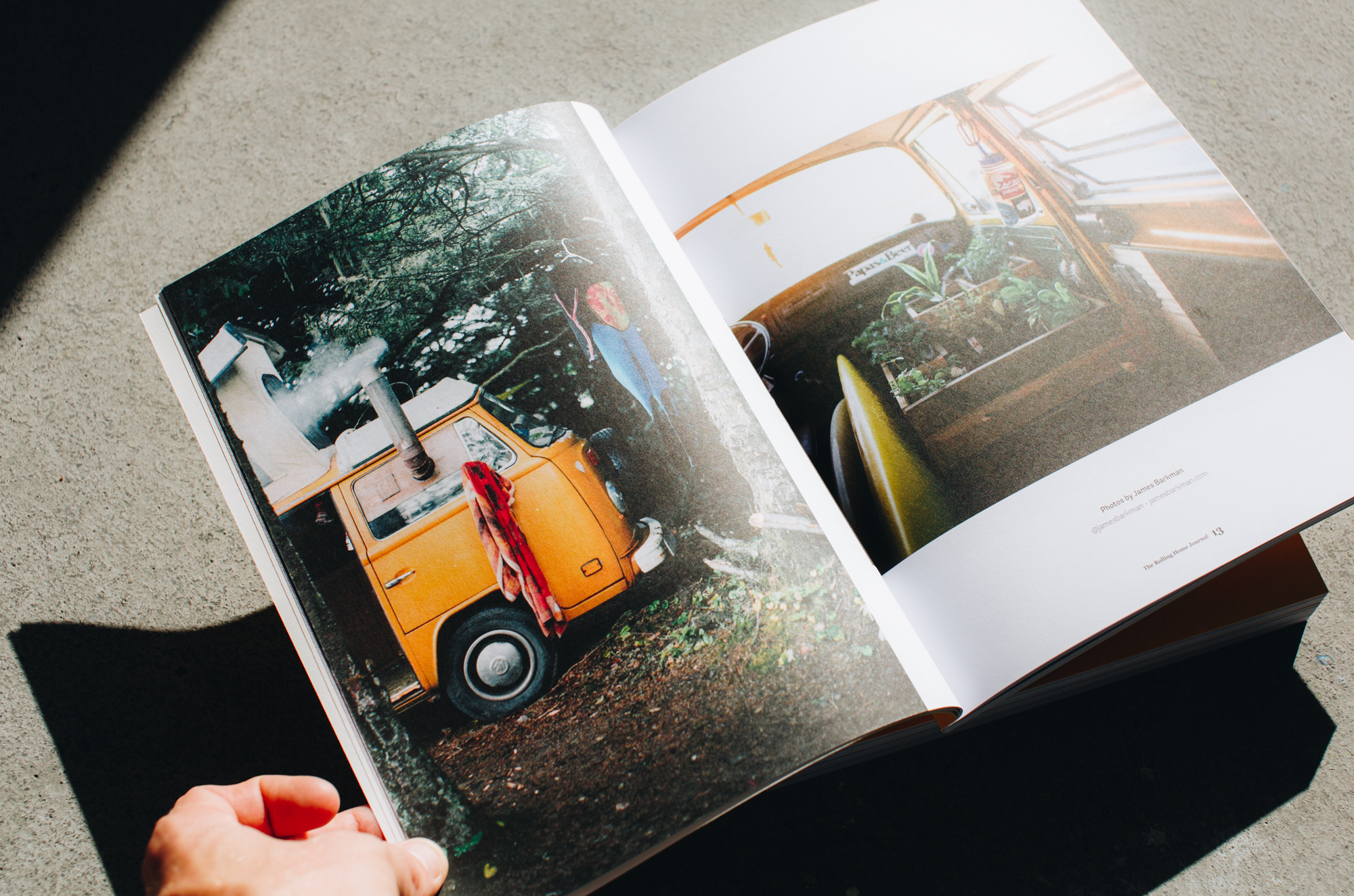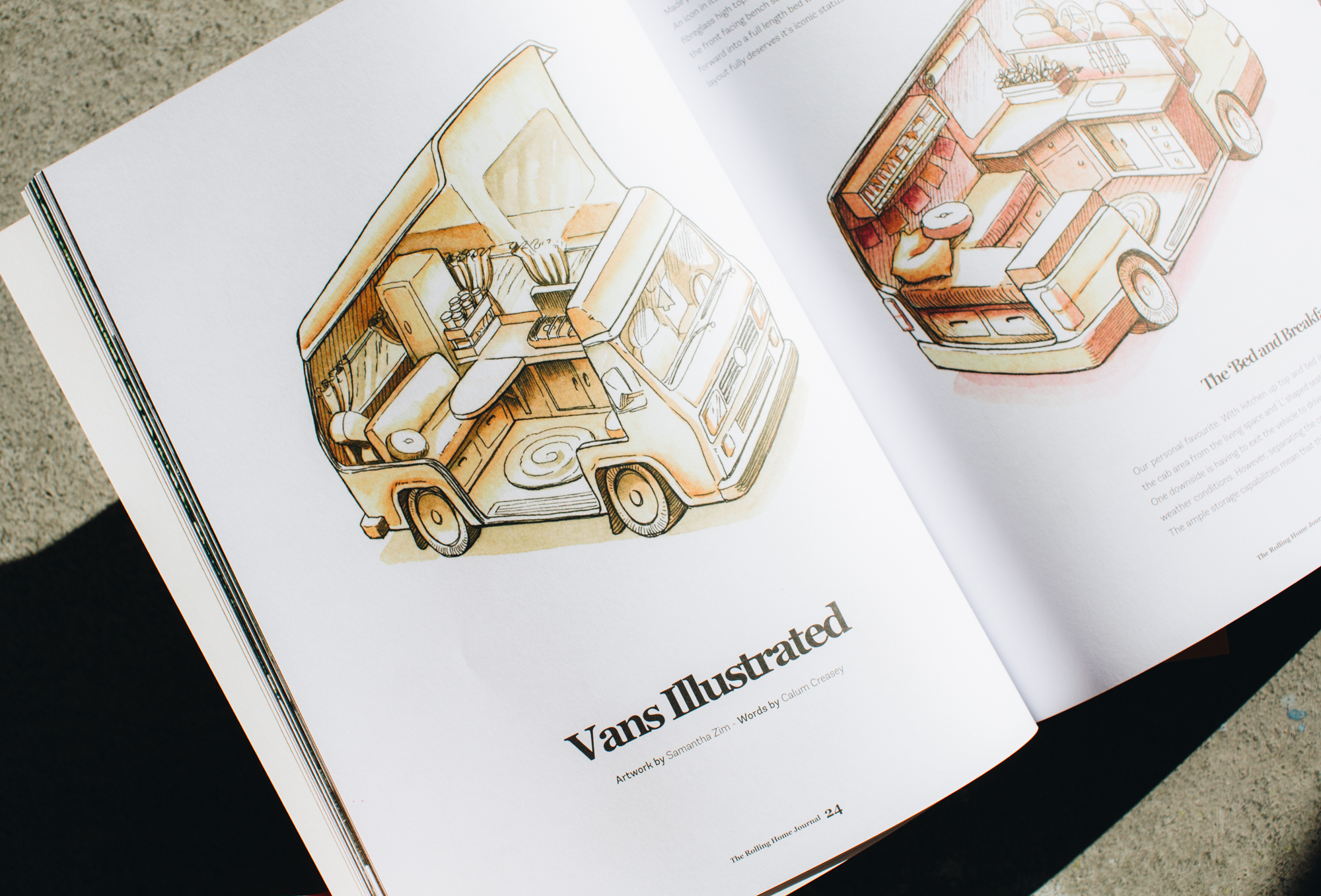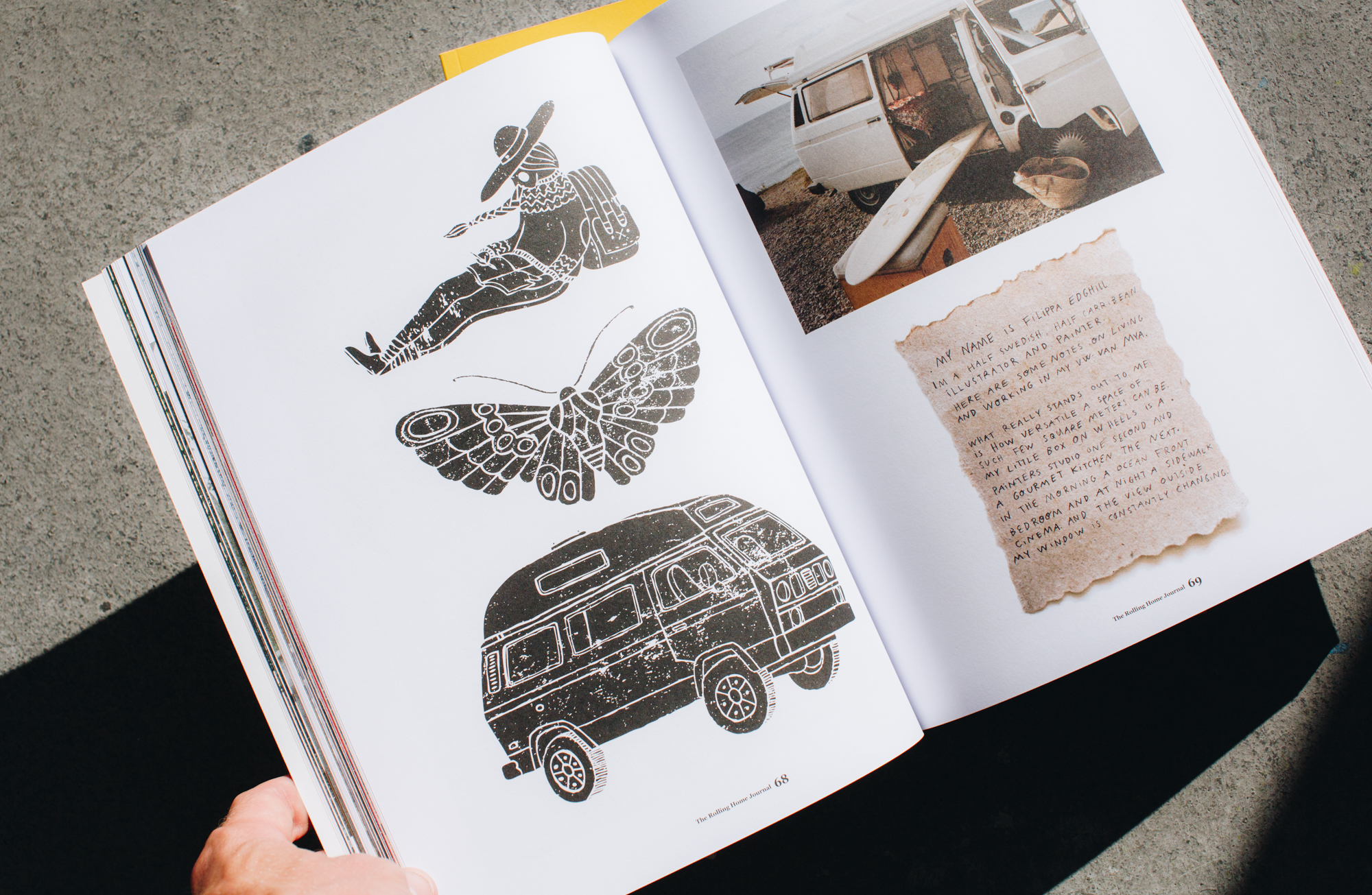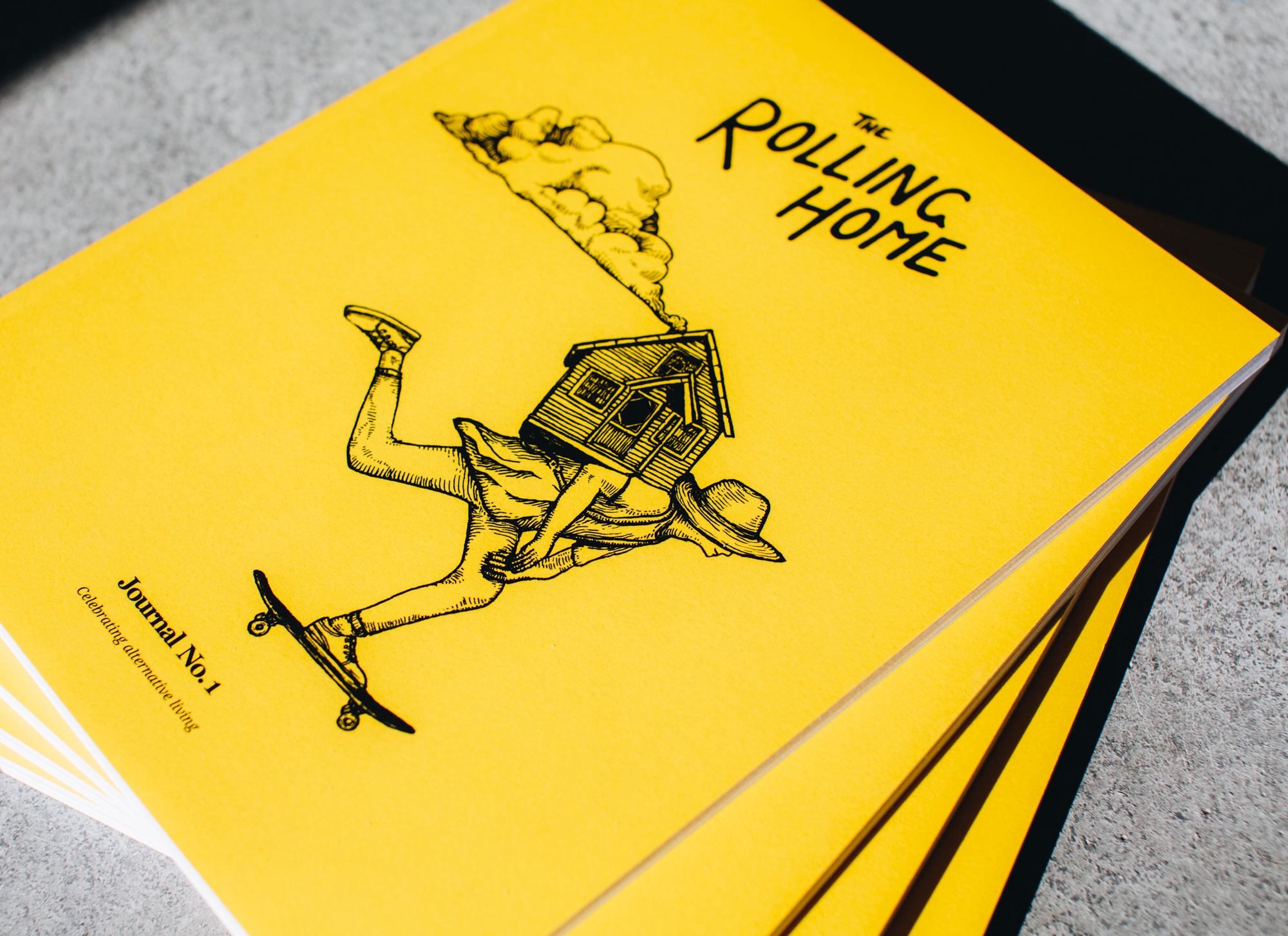 sale
The Rolling Home Journal - issue one
The Rolling Home Journal - issue one
We are stoked to announce the release of The Rolling Home Journal. A quarterly print publication celebrating alternative living. Created by those who choose to travel & live in campervans and vehicles of all shapes and sizes.
The Rolling Home Journal documents stories, interviews, artwork, images, technical knowledge and advice. Helping to connect our community with a shared passion for adventure. For our first issue we have brought together a group of truly inspiring contributors from across the globe; from voyages through Icelandic landscapes, to the most innovative and creative campervan interiors.
Contributors -
Zach Altman - James Barkman - Filippa Edghill - Alec, Jan & Charles Forman - Oliver Grogan - William Head & Keda Hall-farrise - Sean Hood - Brook James - Philipp Kentagens - Christian Leban - Brianna Madia - Sara Nygern & Oscar Gottfries - Alyssa Pugh & Brian Wood - Elisa Routa - Jack Richens - Alex Ulmke - Andrew Wightman - Kit Whistler - J.R. Switchgrass - Samantha Zim
Specification-
136 pages. Full colour paperback offset litho printed in the UK, on FSC certified uncoated paper. Cover illustration by Christian Leban. Back cover image by James Barkman
Published by Stokedeversince ltd. All rights reserved.