ONWARDS Enamel tumbler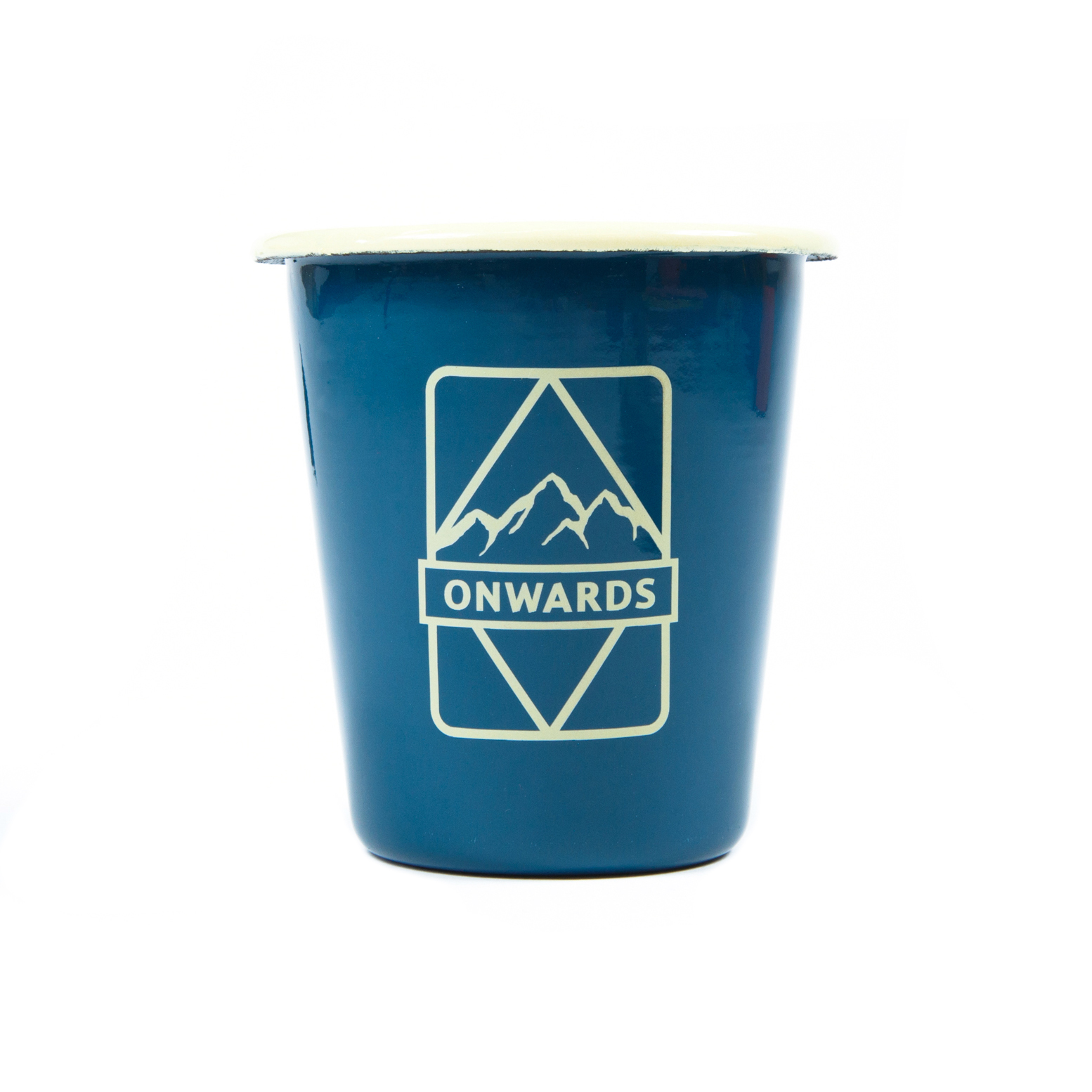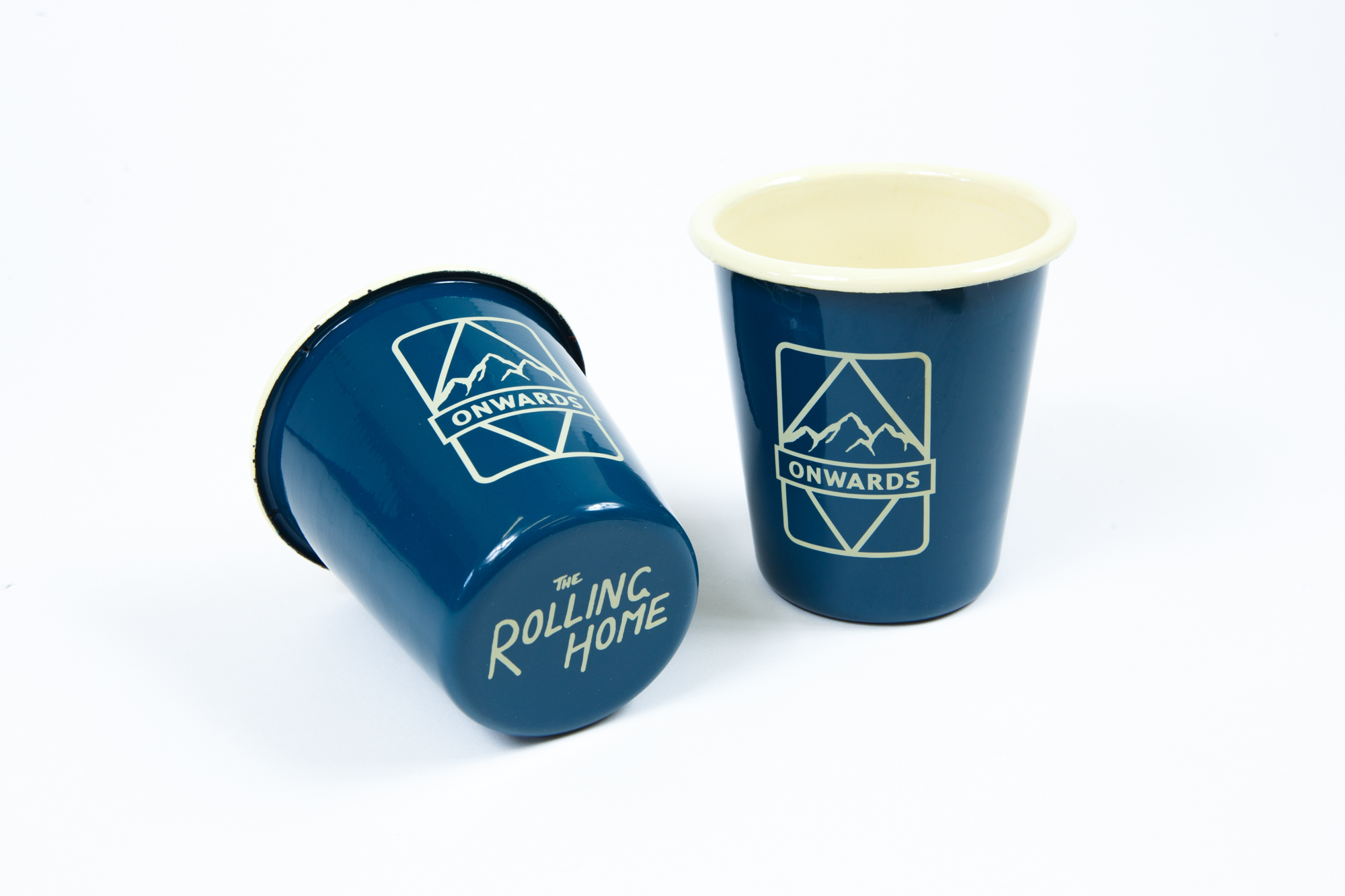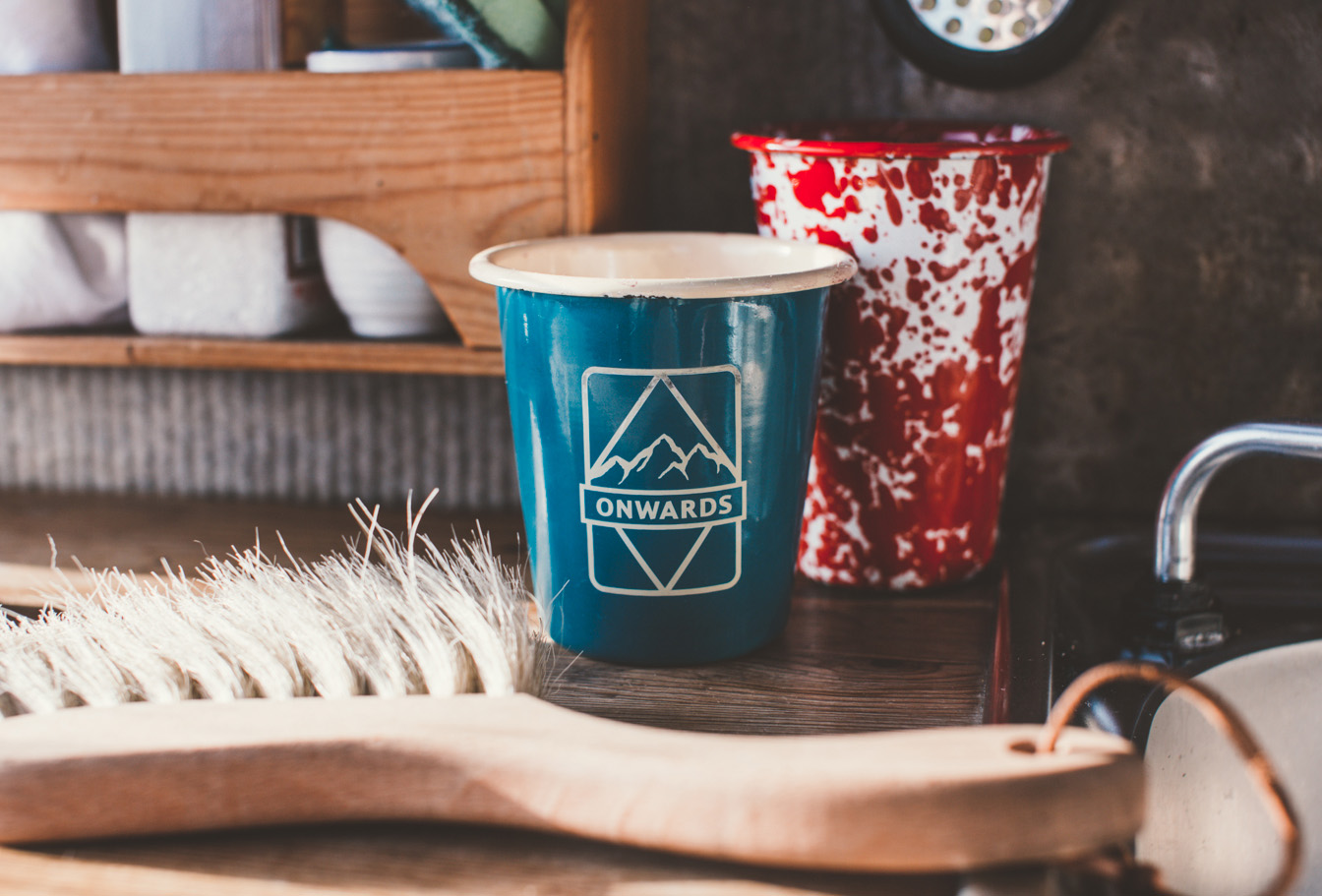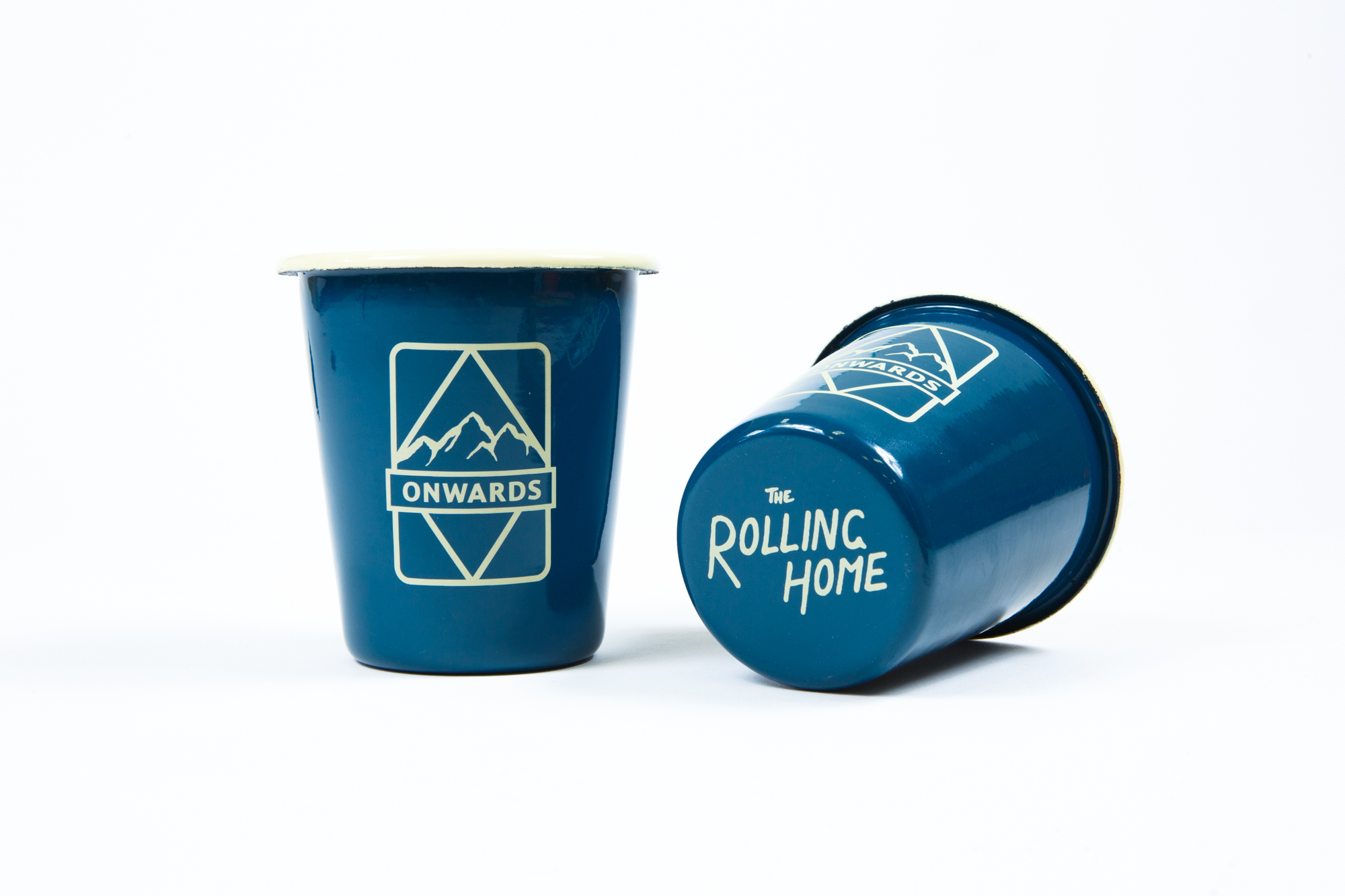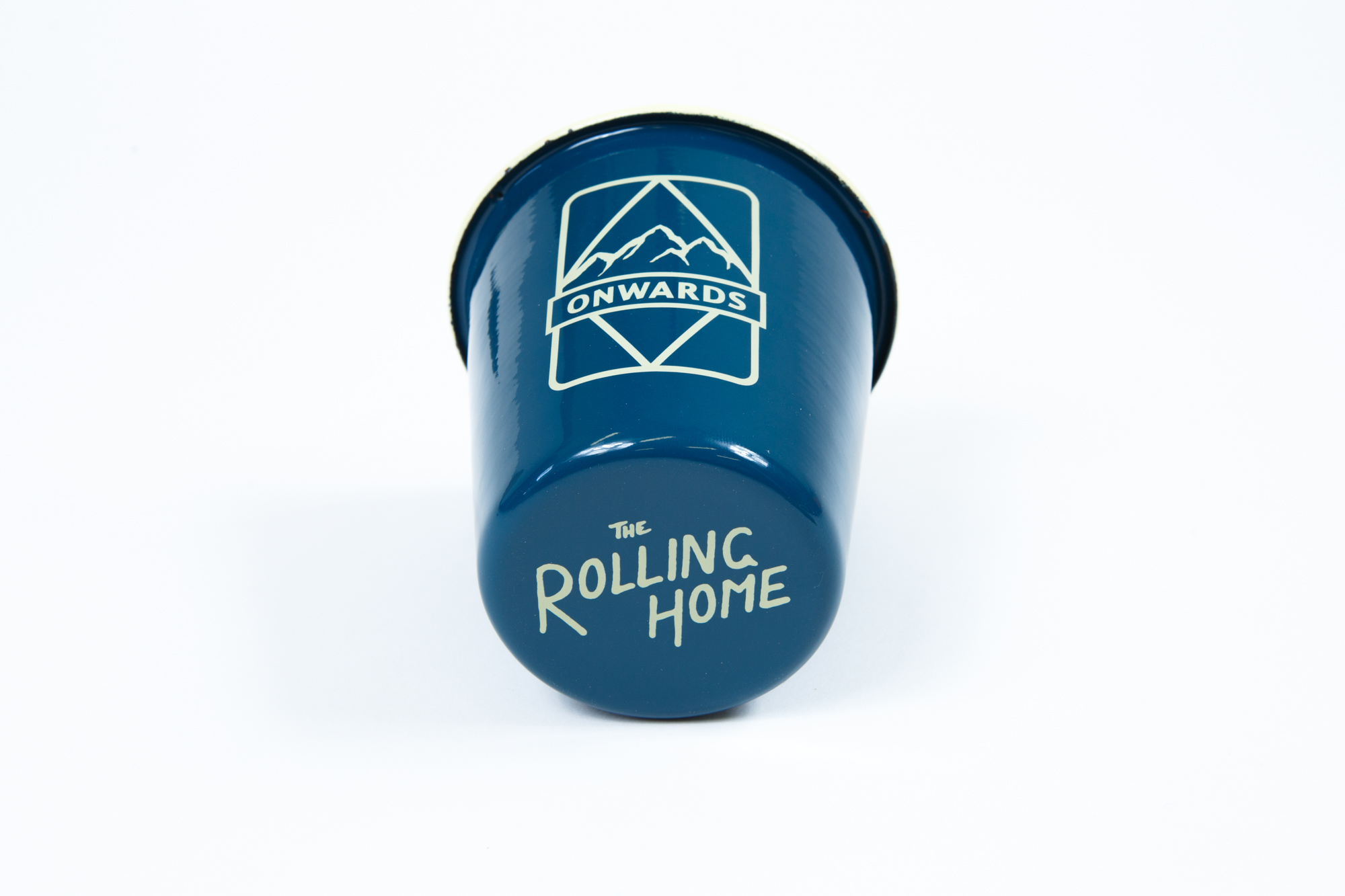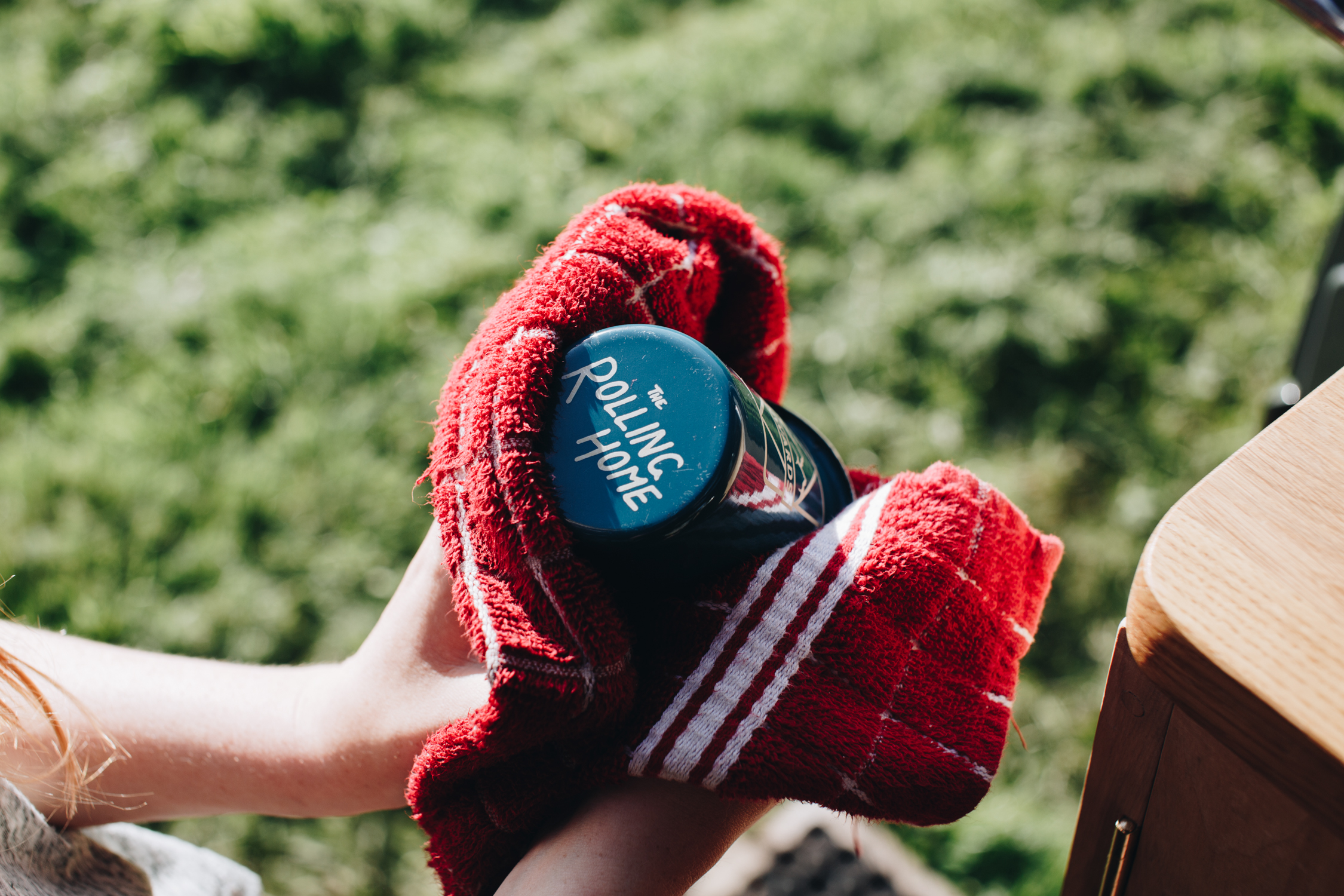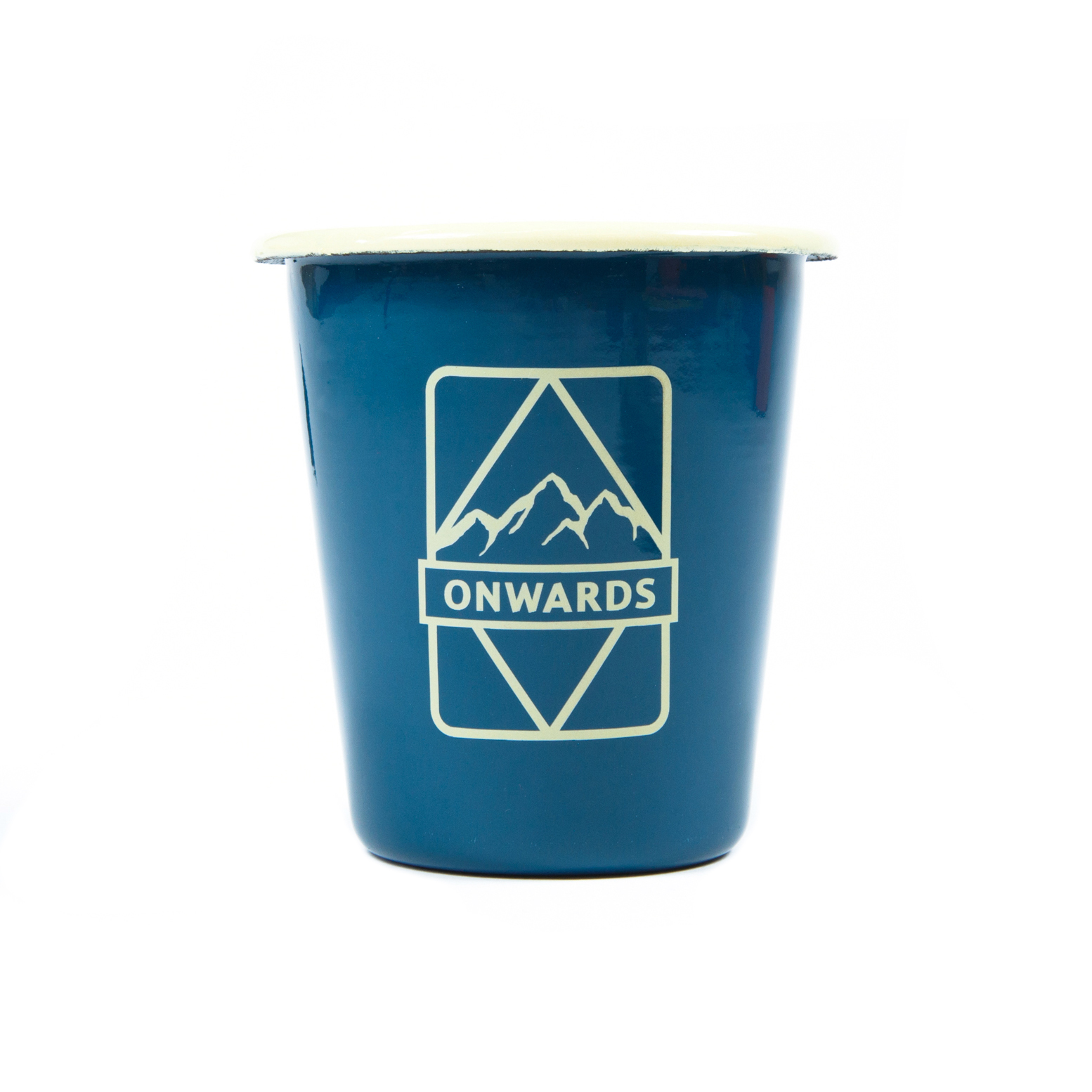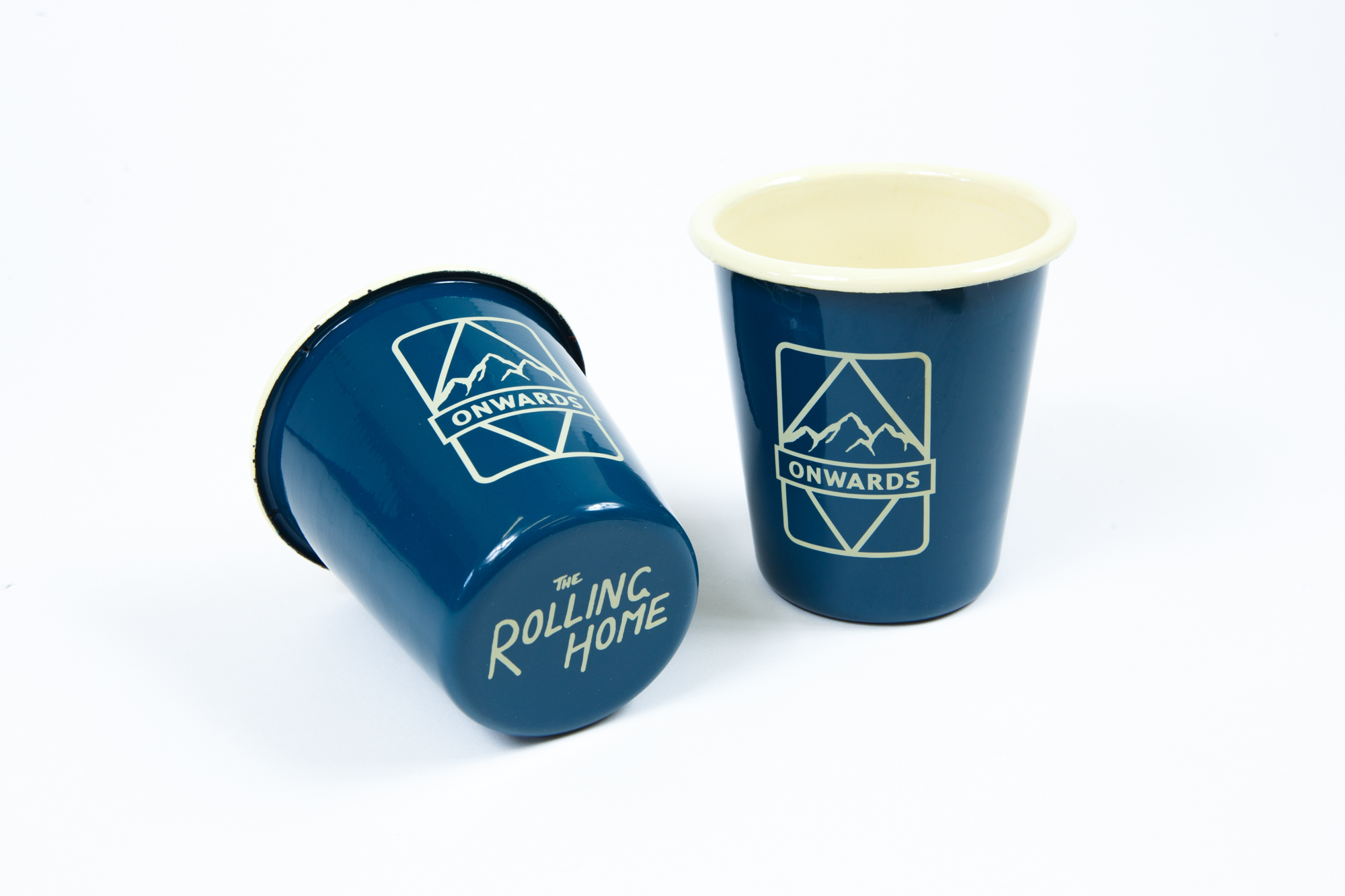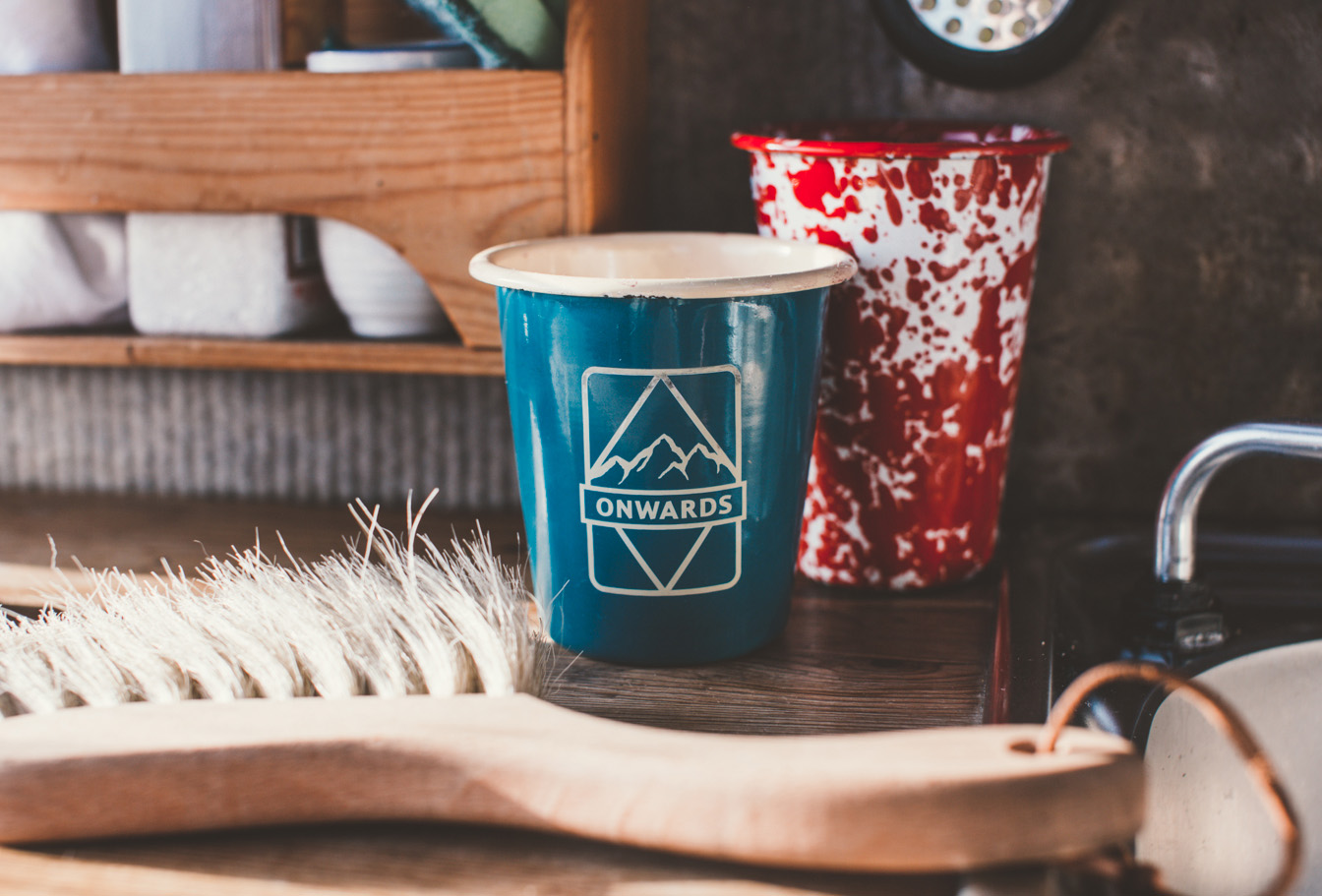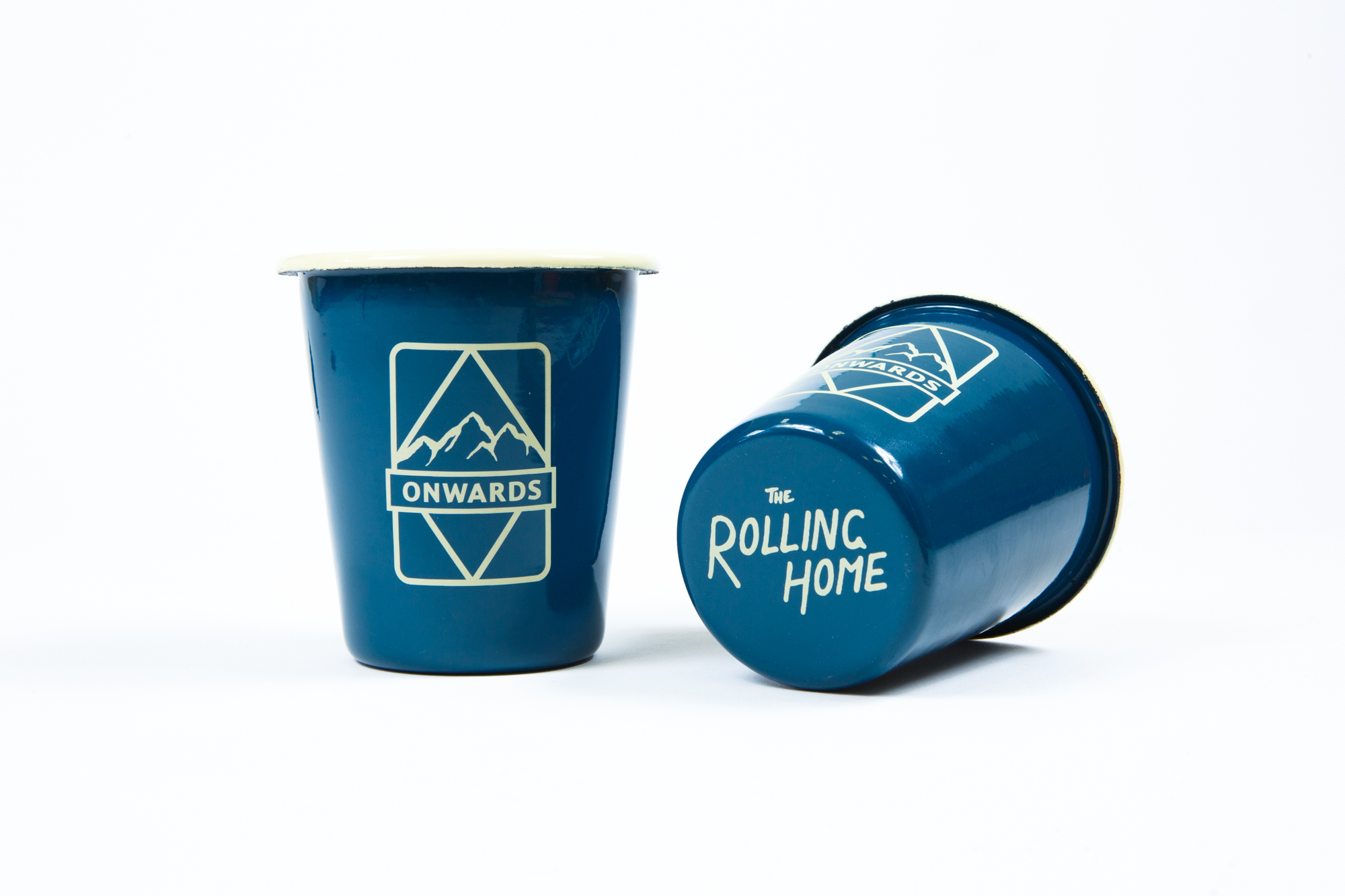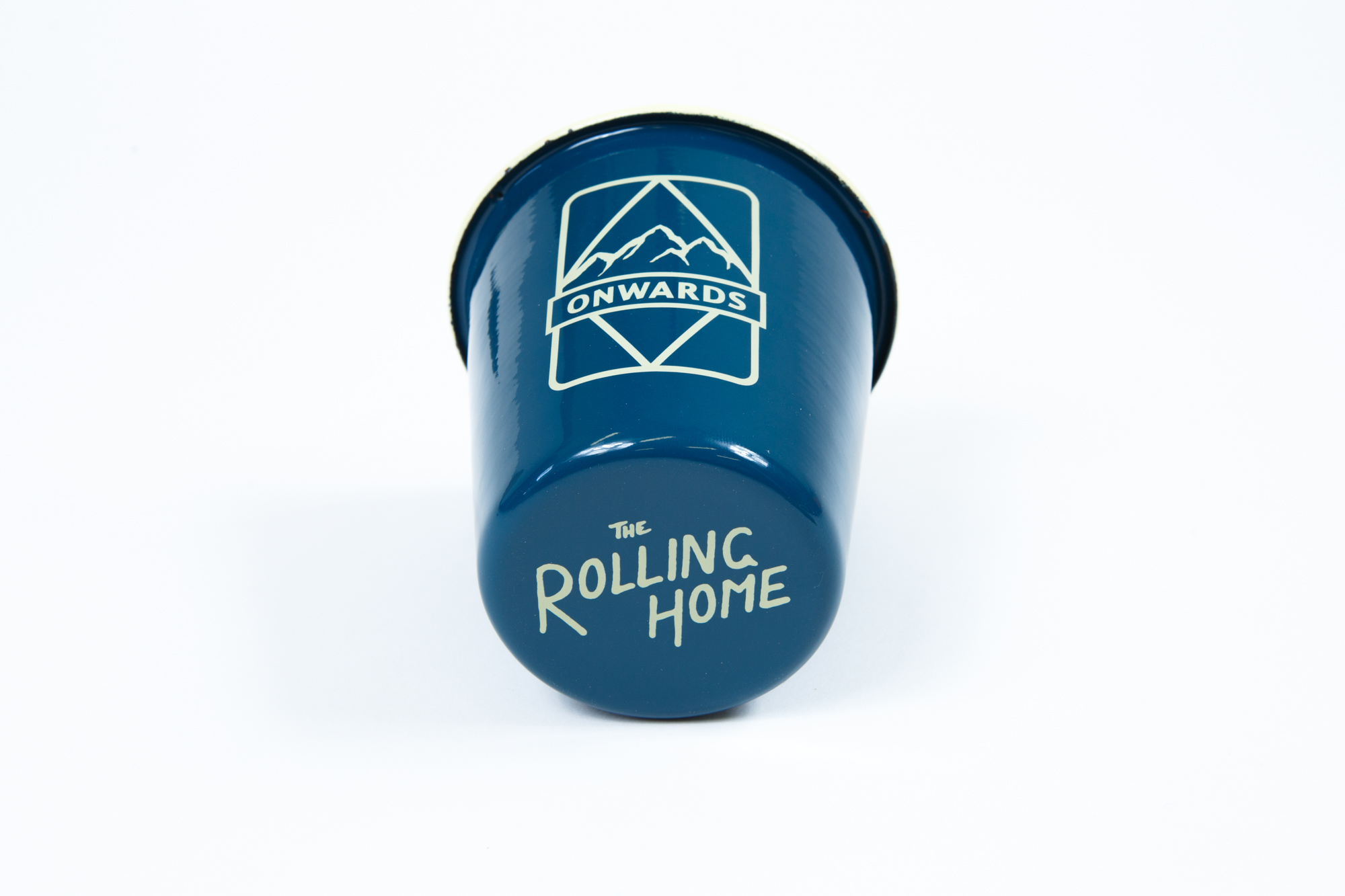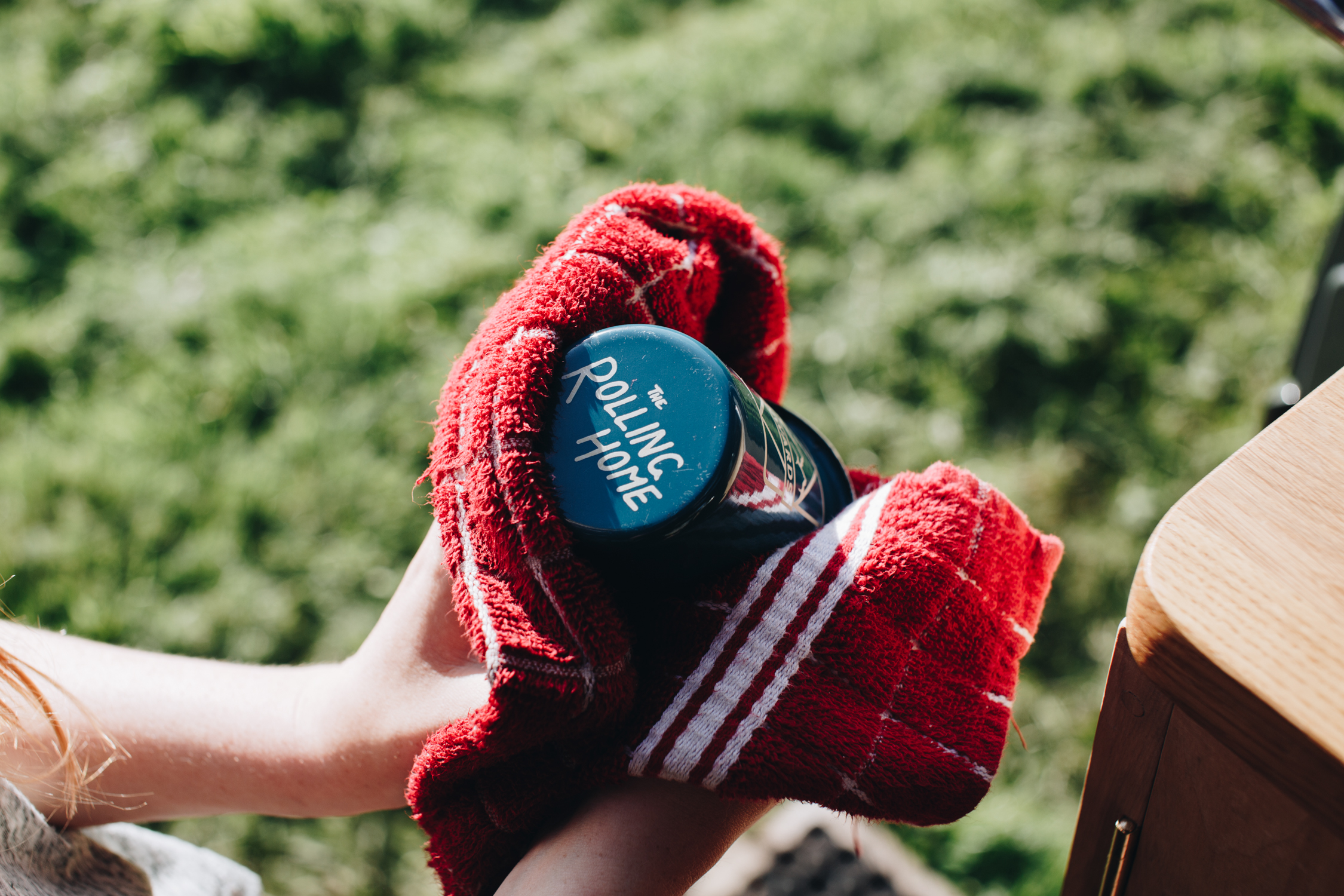 sold out
ONWARDS Enamel tumbler
Our 'ONWARDS' Enamel tumbler. Inspired by the tumblers we use in The Rolling Home. Perfect for hot and cold drinks and space saving as they stack nicely!
Blue body, cream inside and logos. 9cm wide (rim) x 10cm high.
Produced in Europe from thick gauge steel and hard wearing enamel.