International Logo Vinyl Stickers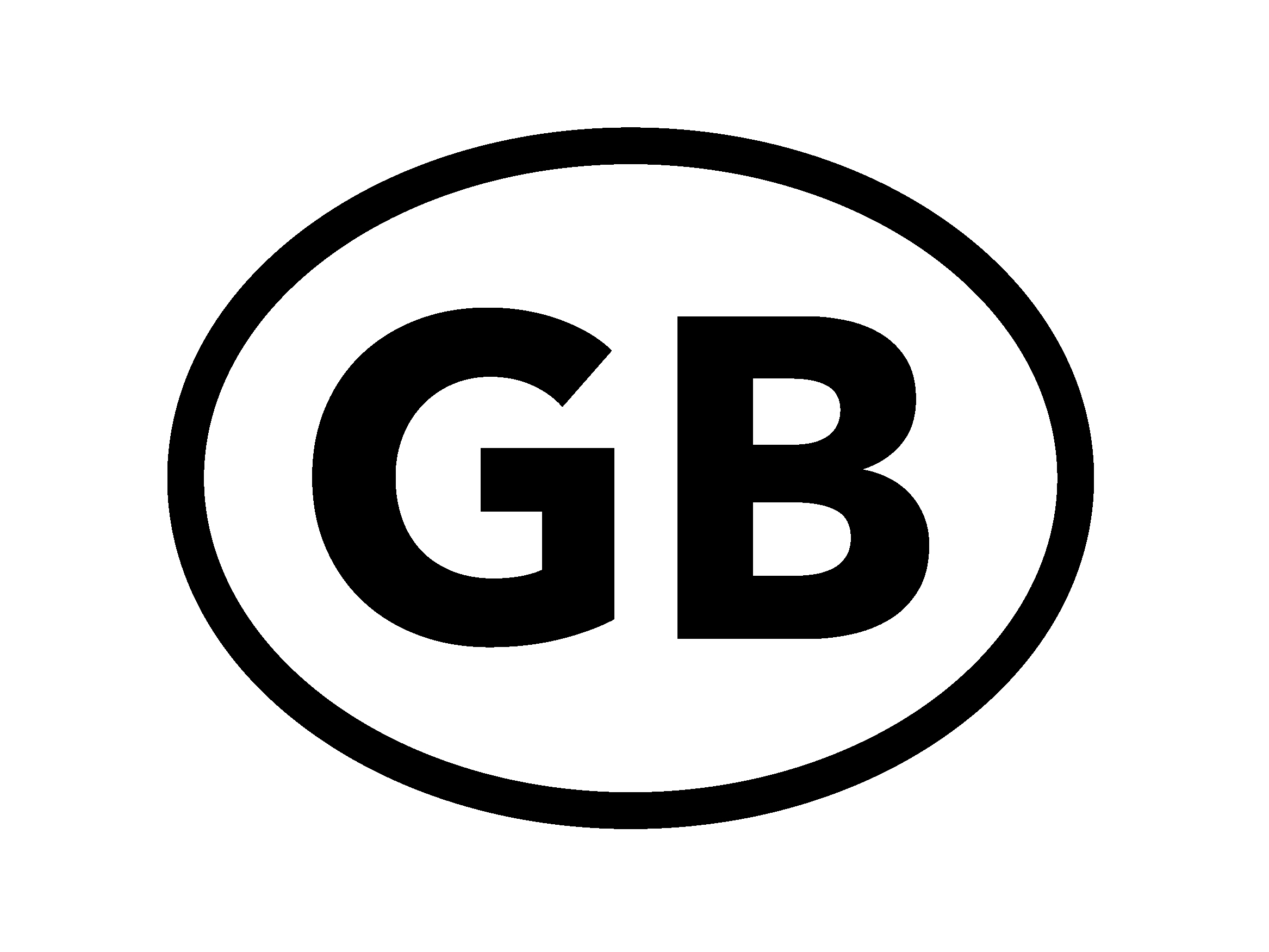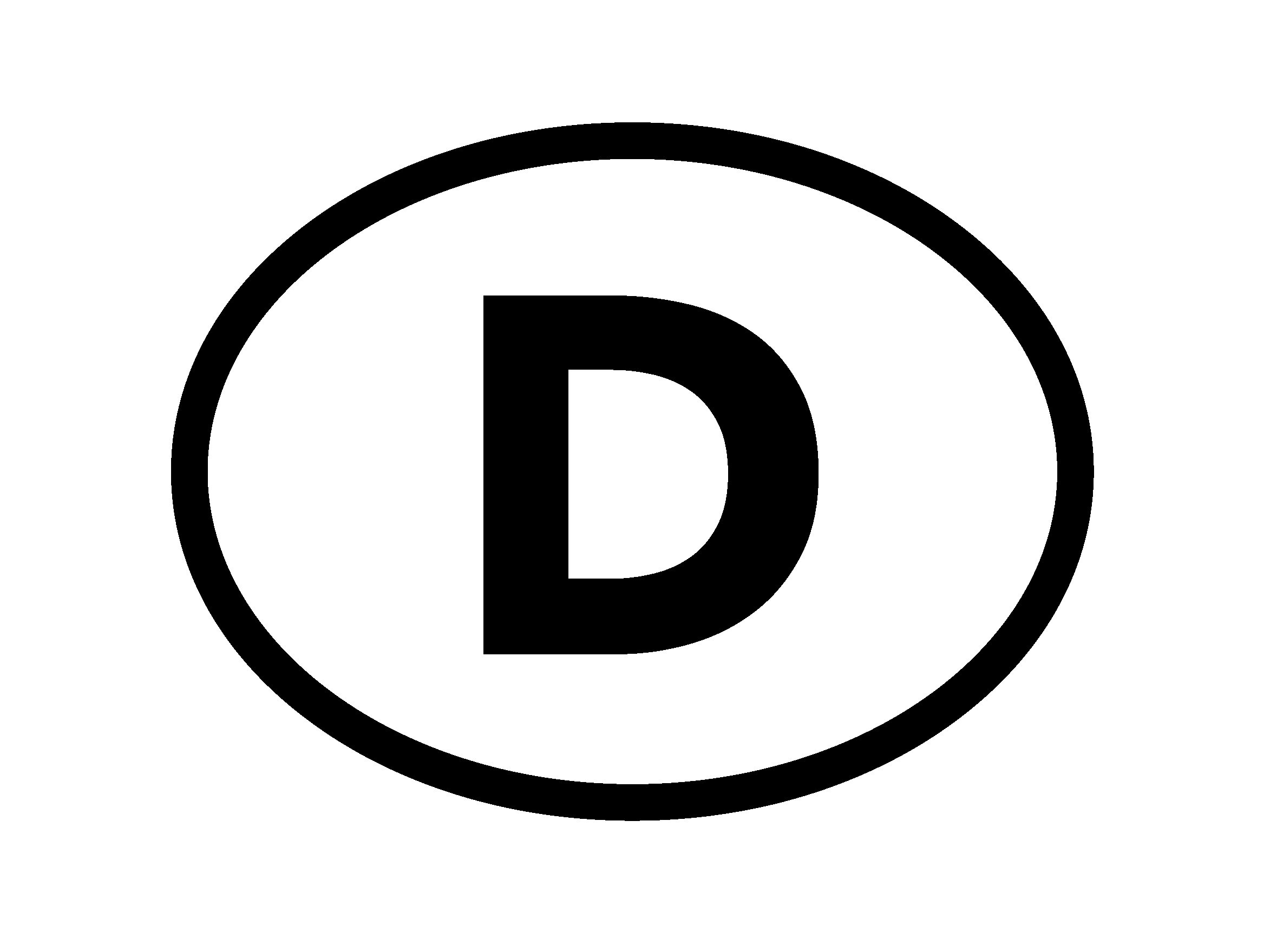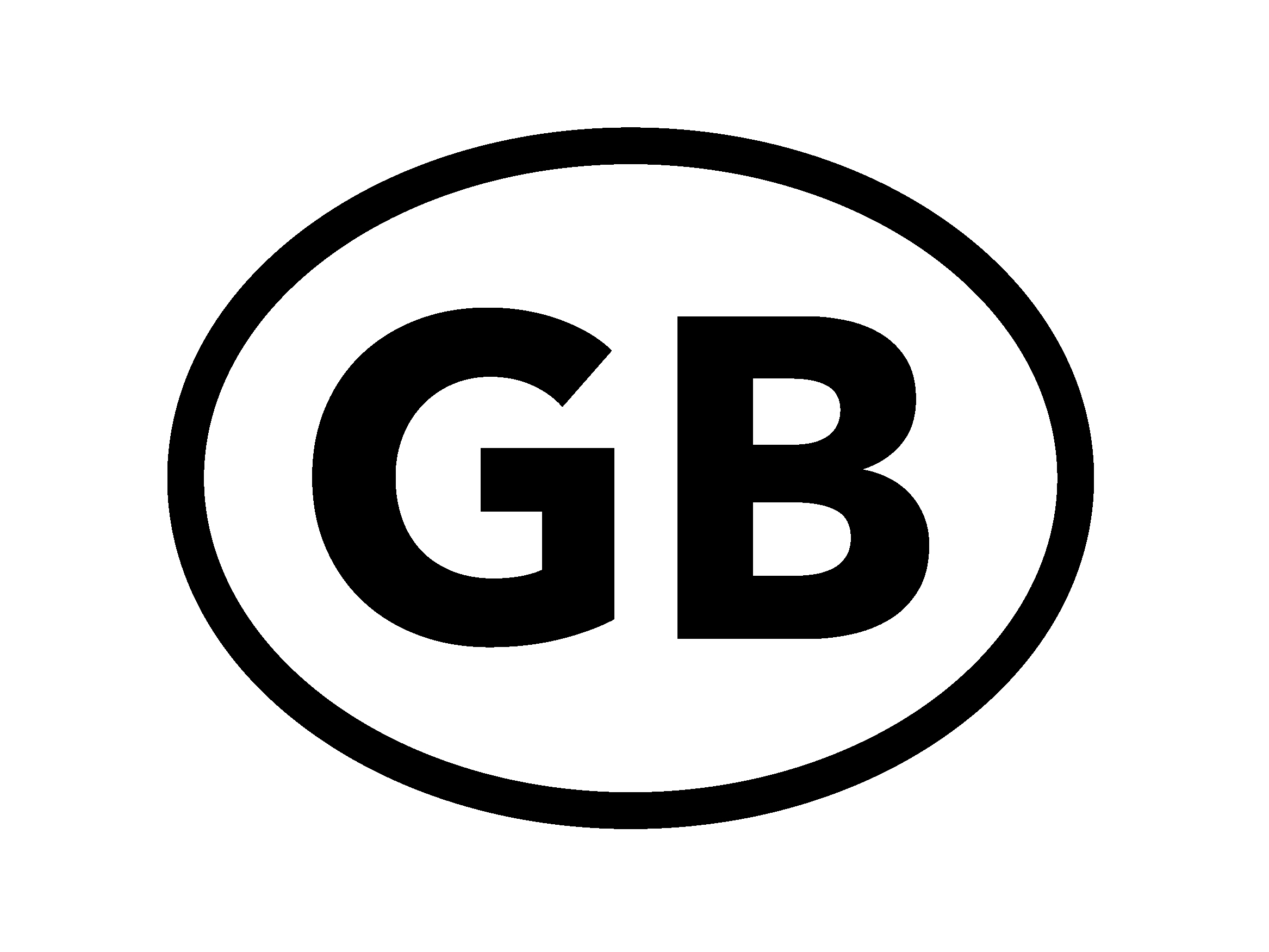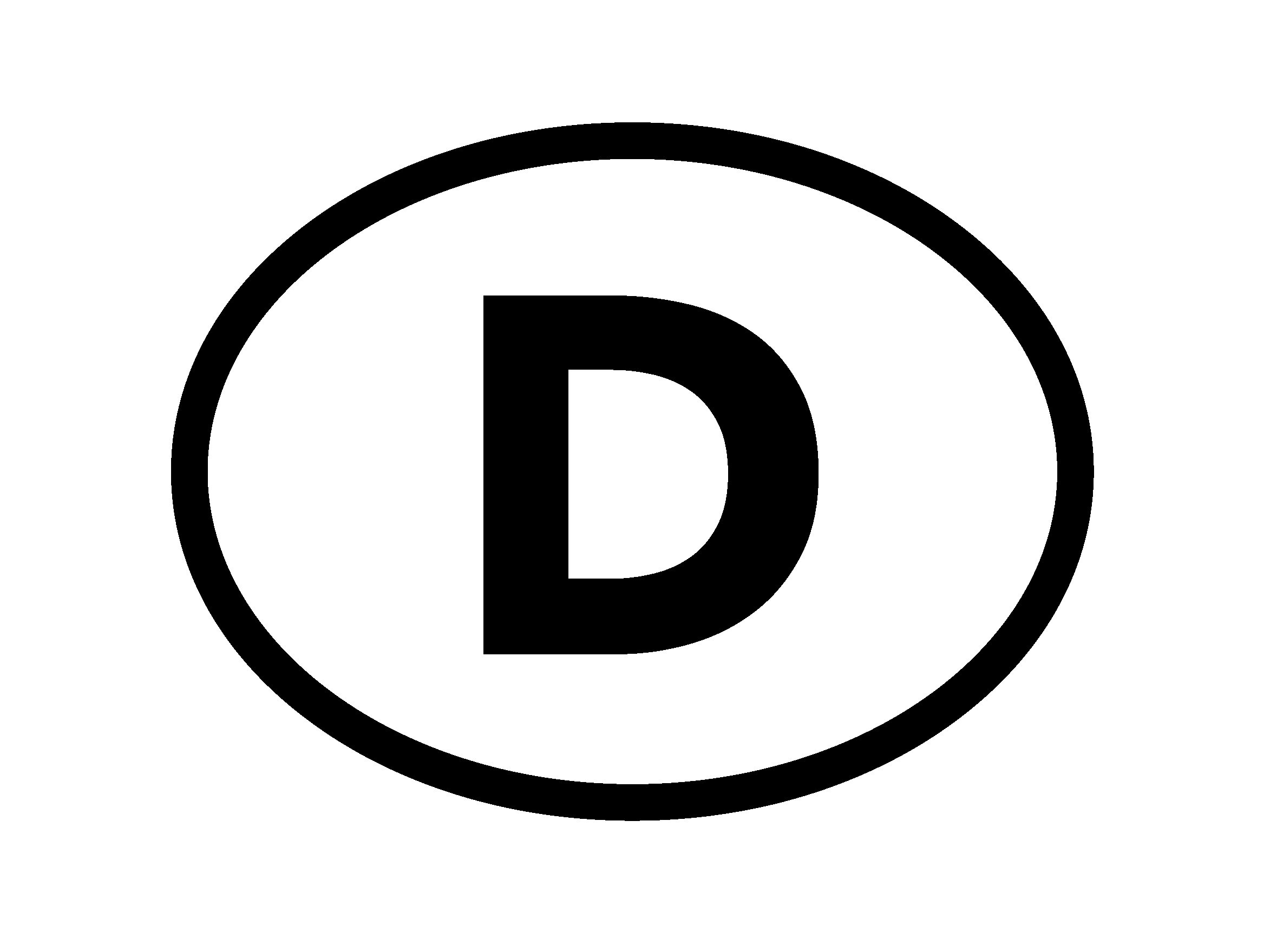 International Logo Vinyl Stickers
Large International Logo die cut vinyls stickers. Made from hard wearing UV resistant vinyl.
Perfect for the back of your van, adventuremobile or vehicle.
Made in Cornwall, UK.
15cm x 11cm
Countries available -
Great Britain (GB), United States (USA), France (FR), Germany (D), Denmark (DK), Spain (ES), Portugal (P), Sweden (SE), Australia (AUS)
If your country is not listed please drop us an email.